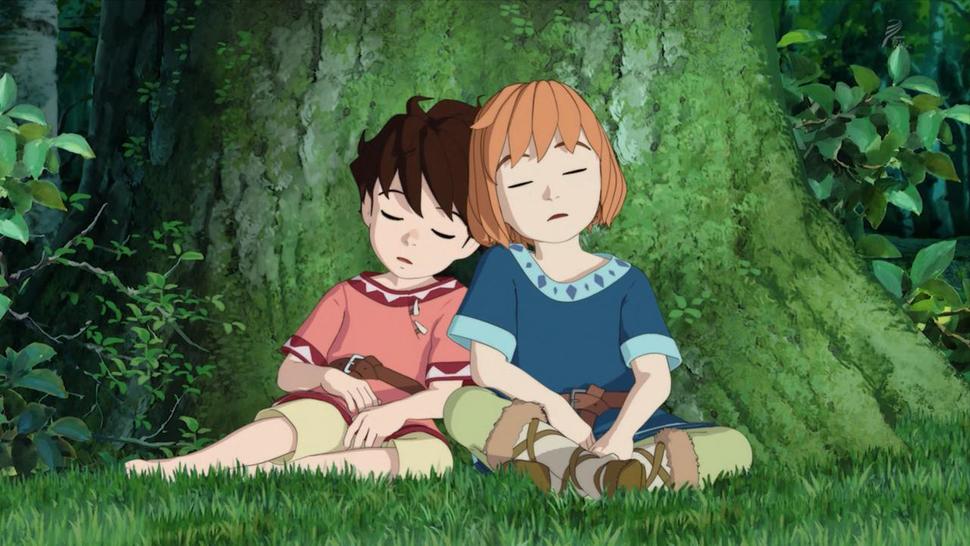 Ghibli's Ronja The Robber's Daughter Trailer
Amazon Prime have dropped a trailer for its upcoming release of the English dub of Polygon Pictures and Goro Miyazaki's Ronja The Robber's Daughter. The series is exclusive to Amazon Prime Video streaming platform, not great news for those who may not want another subscription service in their lives.
Amazon have described the story which is based on the children's book of the same name by Pippi Longstocking author Astrid Lindgren as:
The daughter of a professional robber, Ronja realizes the complicated nature of her father's profession when she befriends Birk, the child of a rival tribe. Ronja struggles to balance the relationship with her family and the bond with her self-proclaimed brother Birk as she comes to understand the intricate issues of family and friendship and how differences can be overcome with the help of love and understanding.
The series will be narrated by Gillian Anderson (X-Files) and according to the trailer is set to begin streaming January 27. Anderson is also known for lending her voice to the role of San's mother Moro in Studio Ghibli's Princess Mononoke.
Ronja the Robber's Daughter is exactly what you would expect from a television series from Studio Ghibli, beautifully animated, engaging characters and a series you can really get into. You may not want another subscription but for this it may be worth it.