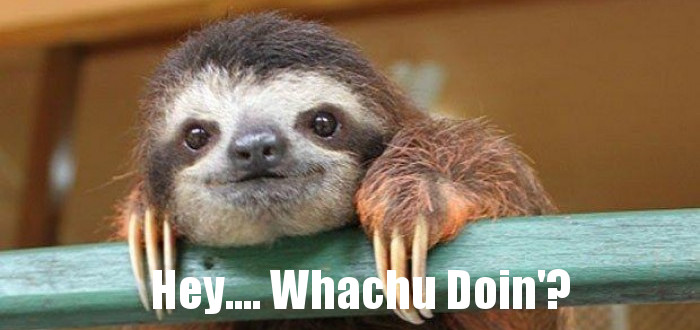 Whatchu Doin' This Week… Tendai
This year has been a fairly good year to be a geek in my eyes. For me, it started off with the release of The Force Awakens late last year and is ending on a high note with Rouge One.
So in this week's Whatchu Doin' I'm doing quite a lot of reflection on the past year and its highlights for me.
Watching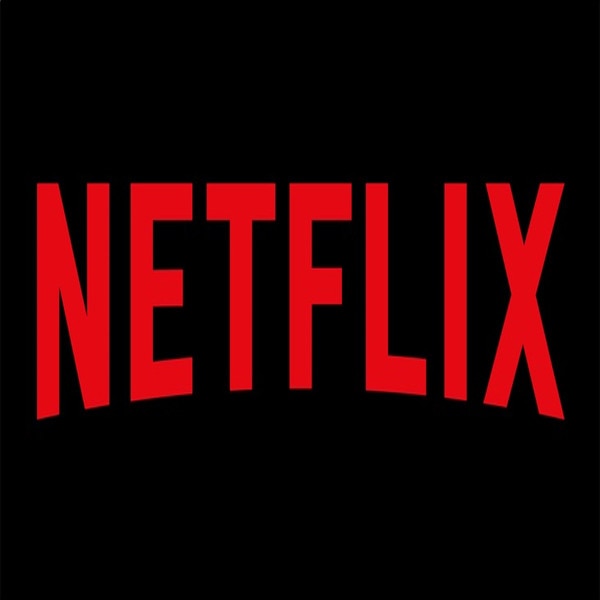 TV and movie-wise, this year has been stellar. I felt like I wasn't doing some of the shows justice, so I decided to look into the history of as many things as possible; behind-the-scenes videos, concept art and interviews with cast and crew, for instance.
I have quite a number of highlights as a result; Stranger Things, Game of Thrones, Moana, Finding Dory, Fantastic Beasts and Where to Find Them, The Expanse and a few other gems in between.
In terms of watching, I've been re-watching some old and new favourites of mine (thank you Netflix!) like Charmed and Xena: Warrior Princess. These are shows I watched during some of the more impressionable years of my life and they definitely left a mark on my personality.
Luke Cage was a show that you either loved or felt a bit indifferent about. For me, it was the former. Yes, the pacing was a bit off at times and the story line seemed to get a bit cheesy near the end but I loved it regardless. It meant a lot to see a show with a majority POC cast that did not rely on stereotypes.
Then, on the other hand, there was Jessica Jones; I was blown away from beginning to end. It made me feel sad, helpless, uneasy, triumphant and murderous at times. The acting was absolutely phenomenal and I have never hated David Tennant more; that in itself is no easy feat.
Daredevil season 2 was enjoyable with some minor exceptions, Elektra. Most scenes that involved Elektra were okay but not fantastic for me. The scenes with The Punisher, however, were mind blowing. Jon Bernthal did a marvellous job portraying the well known anti-hero. He took his role seriously and executed it with military precision (see what I did there?).
Listening
Melanie Martinez has been pretty much on repeat since the beginning of the year. I was a little late to the party though! Her aesthetic is something I can appreciate and her songs are ridiculously catchy. Her cancelled gig put a dampener on my Melanie buzz but an artist's gotta do what an artist's gotta do. I still hope she comes back soon though. Out of all 13 songs on the Cry Baby album, my favourites would have to be 'Alphabet Boy', 'Tag, You're It' and 'Pacify Her'.
I also loved the latest album by Disturbed. It featured a stunning cover of 'Sound of Silence'. With the release of their 2015 album Immortalized, a Dublin tour date supporting Avenged Sevenfold was announced. Don't get me wrong, I enjoy Avenged Sevenfold and have seen them live before, but Disturbed should really be headlining their own gig. That felt like a kick to the gut, but at least now I will get to see them live.
Since its release, I have been listening to the Moana soundtrack because it is so perfect. Every song complements the movie and each song brings with it a different emotion. If you have not watched this movie and you are a Disney fan, I would definitely recommend it. I have not cried so hard watching a Disney movie and it meant a lot to me seeing such a wonderfully relatable character on screen.
Playing
I've been playing a lot more board and card games than video games lately and I have enjoyed the game nights a lot. There is just something about playing a new game with a group of friends that keeps the stress of adulthood away. The teamwork, the back stabbing and strategising are all part of the bundle and make for a great night in. Plus it is a lot cheaper that going out!
Reading 
The Wicked + The Divine. Words can not describe how much I loved this series. When they initially came out, I put them on my to-read list but I never got around to them until a friend recommended the series to me because he thought I would love them.
I couldn't possibly give a quick summary without wanting to launch into an in-depth discussion about polytheism but, at a glance, it is about gods that get reincarnated every 90 years but only live for two. And yes, it is just cool as it sounds!
What have you been watching, listening to, playing or reading this week? Let us know in the comments below!