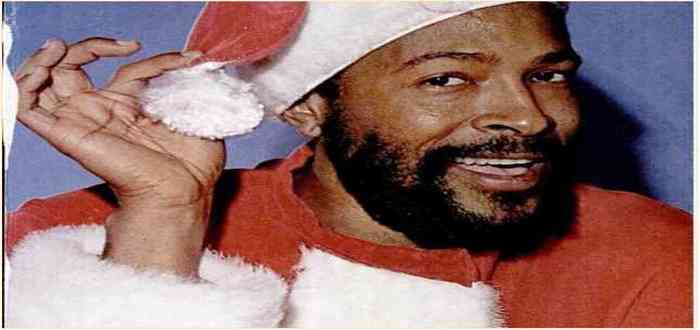 On these twelve days before the 25th I'll be selecting my twelve favorite Christmas tunes that may not be obscure but are rarely on Christmas compilations or piped through shopping center speakers.
It just wouldn't be Christmas without Motown would it? Stevie Wonder, The Supremes and The Jackson 5 have all given us iconic contributions but my very favourite is one you may know yet seems to have gotten lost in the shuffle.
Marvin Gaye sings a haunting yet magical song and how a something as simple as watching snow fall can leave a lasting impression. He was always an emotionally engaging singer with his sweet, sensual yet sensitive vocal style and I think this is one of his best recordings. If ever I hear this played in the shops during my shopping instead of 'Band Aid' for the millionth time I'll be a very happy customer.