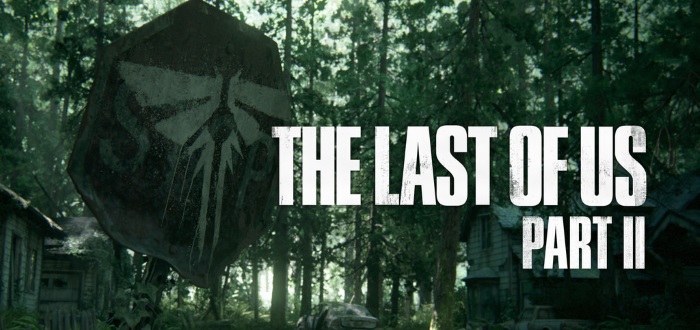 The Last Of Us Part II Is "Still A Ways Off" Says Director
The PlayStation Experience (PSX) took place over the weekend with loads of great announcements. But it was The Last Of Us Part II being announced that stole the show.
It seemed to only be a teaser of the famous game as the camera pans through a dense, forestry area revealing a Fireflies logo before cutting to black. The trailer then went on to show the return of Joel and Ellie, with a fantastic, atmospheric in-game engine reveal, paired with a haunting rendition of 'Through The Valley' by Ellie voice actress, Ashley Johnson.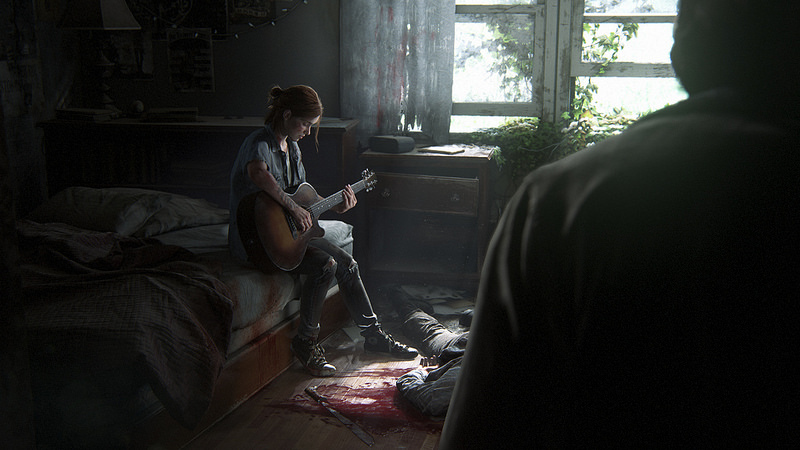 More details were later revealed about the game, as game director Neil Druckmann was joined by Ashley Johnson and Troy Baker at a The Last Of Us Part II panel.
The game is being developed by Naughty Dog and will be set several years after the events of The Last Of Us. You will now play as Ellie, who is now 19 years old. Druckmann gave small insight into the theme of the game saying, "This story is about hate."
He went on to say it was a counter to the first game's story about the love and the relationship made between Joel and Ellie. Gustavo Santaolalla also returns to compose the game's music and some of his new music was revealed during the panel as well as some concept art. You can watch the whole panel below:
A release window was teased for the game, with Druckmann stating via a blog post: "It's still early days for the project – the game's release is a ways off." However, The Last Of Us Part II will no doubt be a highly anticipated release for Sony.
What are your thoughts? Let us know in the comments!