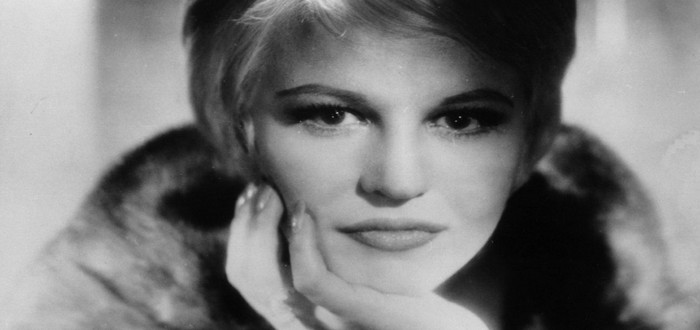 On these twelve days before the 25th I'll be selecting my twelve favorite Christmas tunes that may not be obscure but are rarely on Christmas compilations or piped through shopping center speakers.
This song may be familiar to you through the An Post ad. Though some ads have ruined certain Christmas songs I used to love, Lisa Hannigan does a beautiful version of 'The Christmas Waltz'. For me though, nothing can beat Peggy Lee's version.
Originally written as a B Side for Frank Sinatra's 1957 recording of 'White Christmas', Lee's gorgeous voice and understated emotion actually makes you feel like dancing a waltz in your own home. Her album, Christmas Carousel is a mixture of traditional, religious and popular Holiday tunes and 'The Christmas Waltz' is certainly a highlight.