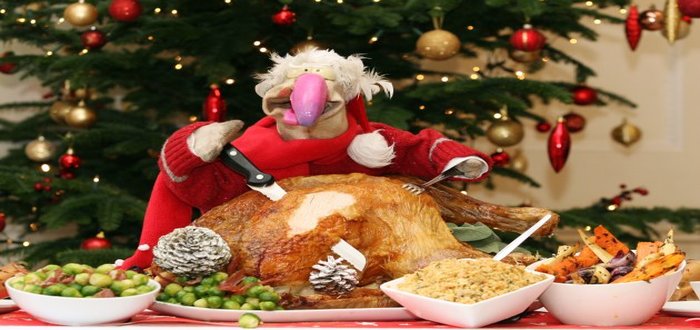 'Christmas Tree' – Dustin – Track Of The Day
On these twelve days before the 25th I'll be selecting my twelve favourite Christmas tunes that may not be obscure but are rarely on Christmas compilations or piped through shopping center speakers.
You can look through all the 'Christmas Hits' albums and will never see this. You can spend all day in the shops and never hear it. Yet we all know it and can all sing it. Yes, it's the classic song from an Irish icon.
Out of all the songs I've recommended these past twelve days, I hope this one makes it onto your playlist the most. It's one of the few parody songs where nobody really remembers the original. You go up to anyone and sing "I wonder how, I wonder why…" they'll reciprocate with the Dustin version. Also, it makes you smile and you can have a laugh singing along with it.
Most importantly though, it's a reminder of childhood, not just because it's Dustin but it's a nice little nod to how as kids we used to make our own playful versions of songs we sang over and over again.
So please add this song to your playlist as you're enjoying today's dinner. It'll make it all the more merry.