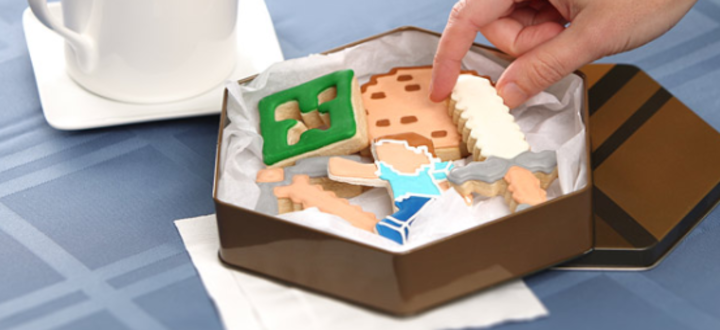 Christmas Gift Guide For Geeks
Christmas Day will soon be upon us once again, and you might be panicking because you haven't yet pulled the trigger and bought gifts, but we're here to help!
We've put together a list of awesome gifts that could be just what that special geek in your life has their heart set on!
If your giftee is into cooking at all and they're a geek at heart, they're going to love this motherboard chopping board. At just £6.99, this is probably the cheapest gift on this list (and possibly the coolest!)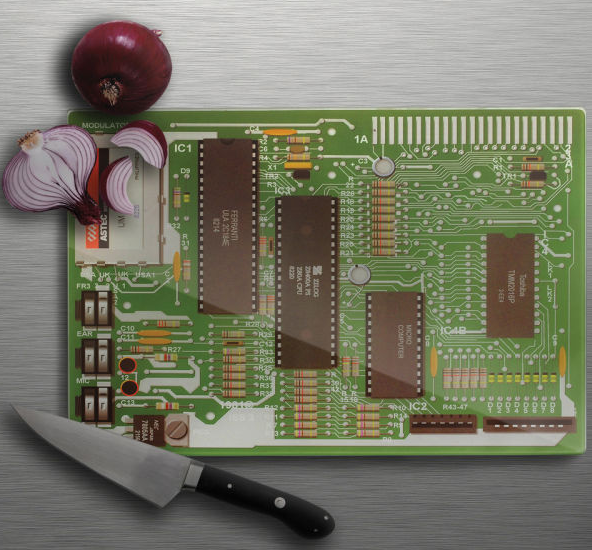 This is a little on the pricier side of things, but if who you're buying for is a diehard Hogwarts lover then they will be over the moon with this gorgeous gift.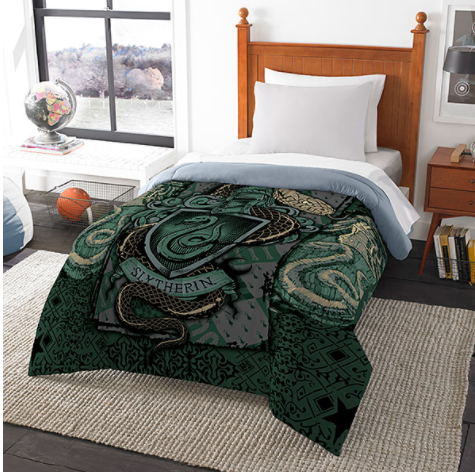 You may have received a run-of-the-mill photo frame for Christmas at some point, possibly with a crinkly photo from your childhood inside, but this awesome comic strip photo frame is the cadillac of photo frames for geeks!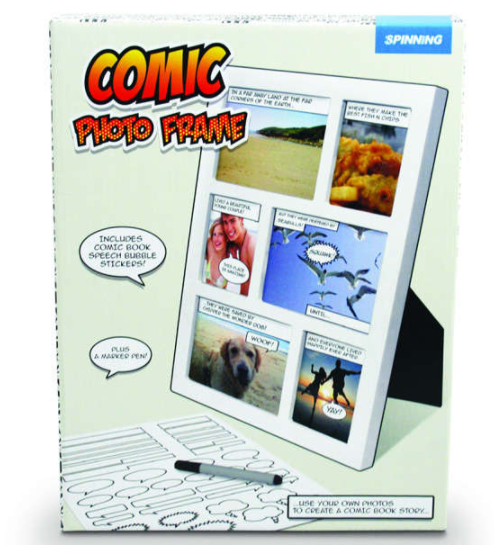 This colour changing LED potion will make any room seem magical this Christmas! It's perfect for fans of RPGs!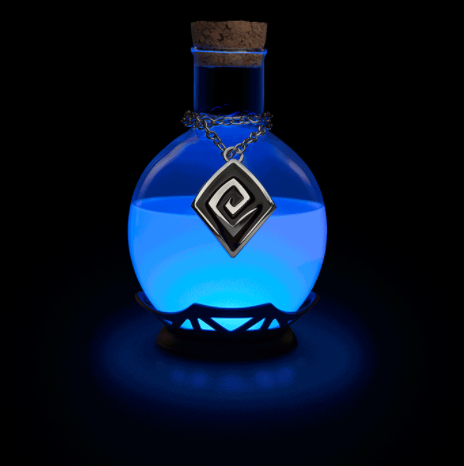 This glow in the dark vinyl figure is ideal for any super fan of the George R. R. Martin series! The Night King isn't exactly Christmassy, but hey, the night is dark and full of terrors. You'll need all the light you can get!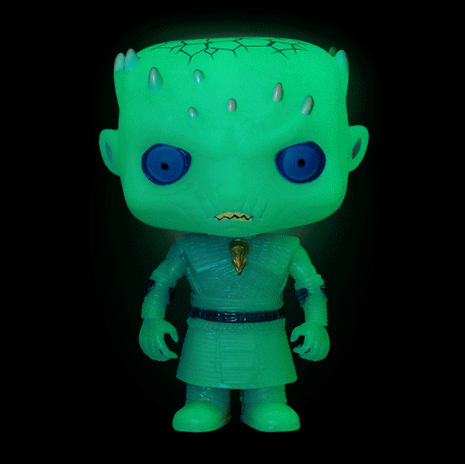 If, like me, you're a major cookie monster, particularly at Christmas time when cinnamon shortbread and gingerbread biscuits are in abundance, you might want to try your hand at baking. These Minecraft cookie cutters are just $9.99 and a great gift for the gamer who loves to bake!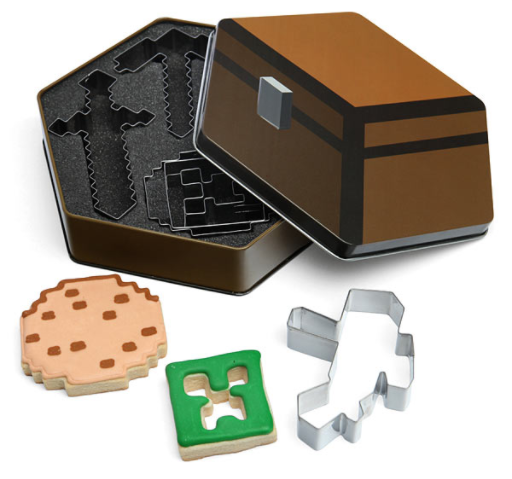 Hogwarts Express Jigsaw Puzzle
Kill time with your grandparents over the holidays and try to put together this beautiful 1000 piece jigsaw puzzle of the Hogwarts Express. After you're finished, you can glue the pieces and frame it! The best part is it's just $15.99!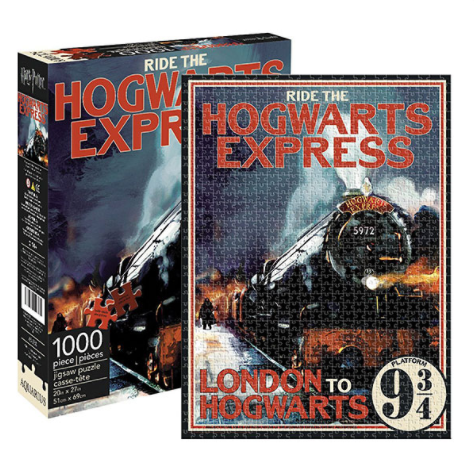 What are you buying your nearest and dearest for the holidays? Let us know in the comments!