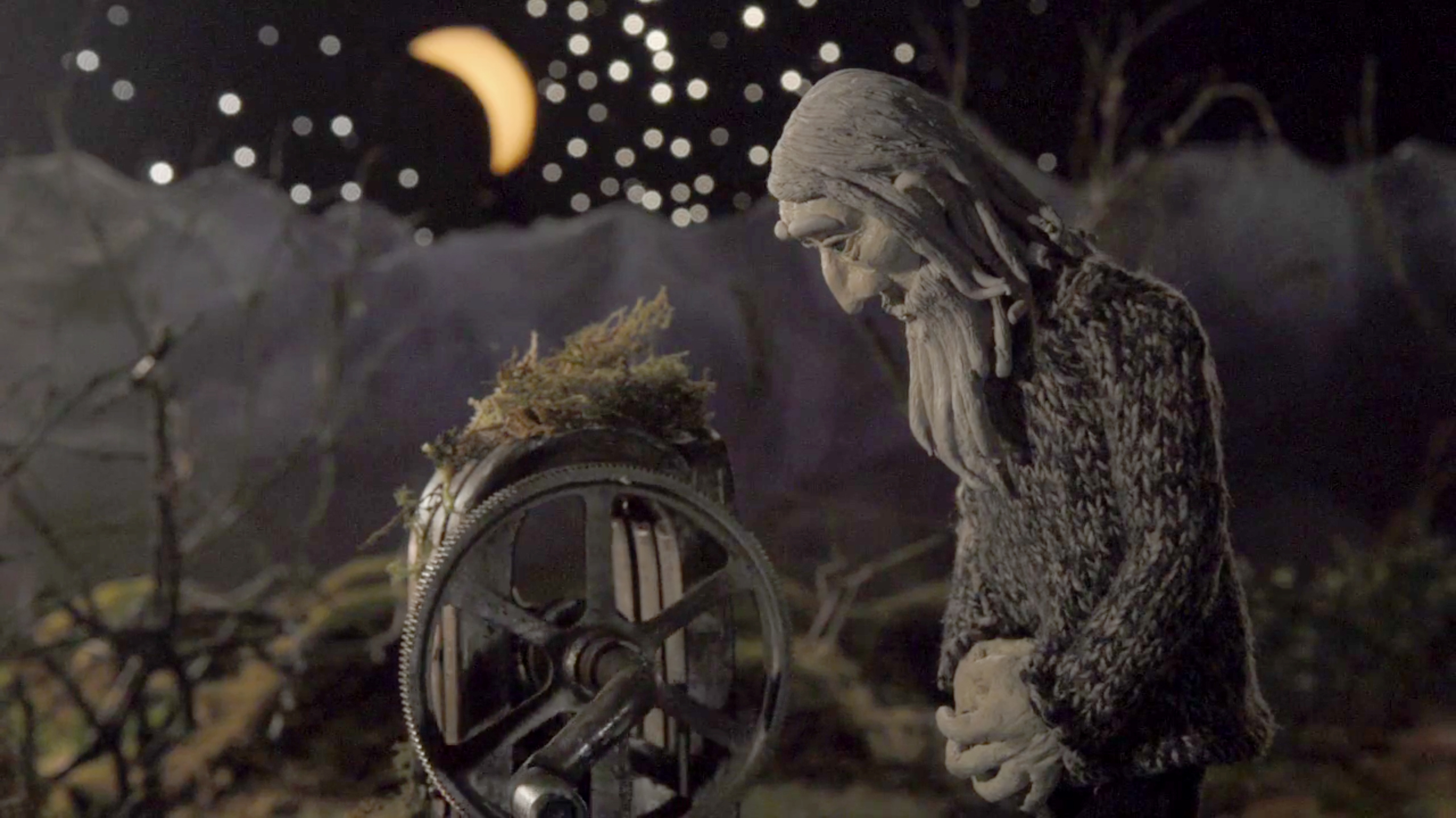 Winter is well and truly with us now. I've begrudgingly put away my t-shirts and shorts for the next few months and broken out the 'Winter Coat'.
Although I boast my loyalty to summer and the heat, I do enjoy these weeks leading up to Christmas. I even have a playlist to celebrate the season to be jolly, and among the carols and The Nightmare Before Christmas soundtrack is this indie folk classic by Fleet Foxes.
'White Winter Hymna'l was released in 2008 on Fleet Foxes' self-titled debut album. The song received critical success, with Time Magazine naming it the #5 song of 2008. It also went on to be covered by multiple artists including Kim Wilde. 
So throw on a big coat and an oversized scarf, grab some hot chocolate and go for a walk while listening to this seasonal tune.