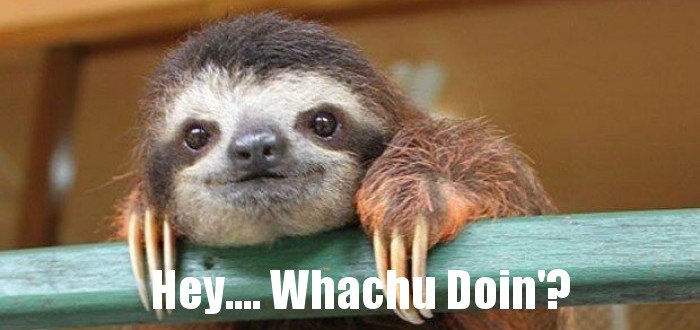 Whachu Doin' This Week Nick?
Yo. This week has been a weird one for me. I'm impulsive and desperately seek novelty, so I took a bunch of notions about how I'm going to conduct myself this month. I'm not drinking, I'm on the Slow-Carb Diet, (thanks Tim Ferriss), and I'm writing a novel (NaNoWriMo). All of that's happening for the month, so to mitigate my lack of booze, sugar, and freetime, here's what I'm doin' this week.
Watchin'?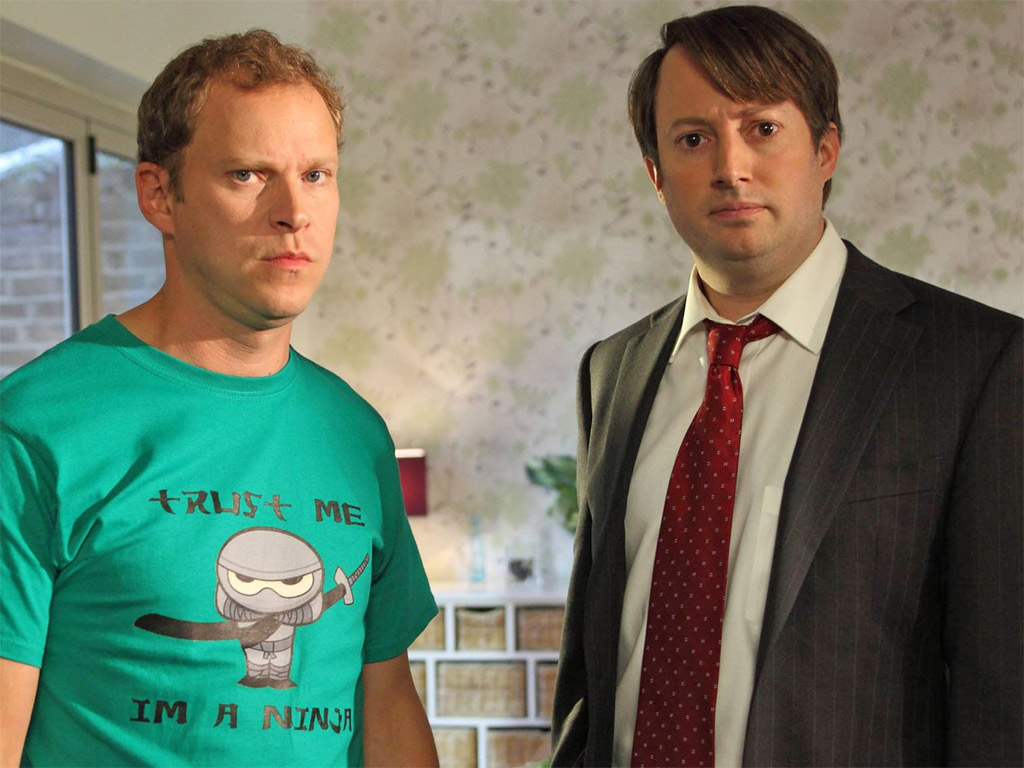 Peep Show. Always and forever. If you haven't seen it, do that. On the left of the above picture is Jeremy, played by Robert Webb. Jeremy is immature and needs to grow up. On the right there is Mark, played by David Mitchell. Mark is too mature for his own good and needs to loosen up. Deliberate oversimplification aside, Peep Show is very simply one of the best sitcoms ever. I fall asleep to it nightly. If you've seen it before, I recommend you go watch an episode and fall in love all over again.
Series Three is complete gold. Episode Three of that season is top of the Pyramid. Do it.
Listenin'?
My Spotify discover weekly playlist. It's full of sexy jams and a heap of Synthcore.
Synthcore is a thing, apparently.
https://open.spotify.com/user/spotifydiscover/playlist/6grf12RcuEjqKuioQk9KLm
Playin'?
This might be an obscure one. It might even be more hipster than living on kale and kidney beans. Anyway, if you're reading this fine website you're a clued-in type of person, but maybe you haven't heard of this.
Counter Strike was and is a multiplayer mod for the original Half-Life. It became massively popular when it debuted in 1999. It's an excellent multiplayer game and spawned some great sequels, too. This is a mod of the original iteration, called "GunGame." Gungame is all about killing your enemies a certain number of times with every gun… in the game. It's fun and addictive and there's a hardcore group of fans who still play this version. Come find me on Steam – "Nikorasu30."
Anythin' else? 
I entered a competition for writing novels so I'm writing a Novel for November. Technically as part of National Novel Writing Month ~(NaNoWriMo), but also technically not at all. Follow my journey on Instagram @nikolasfitzgerald. I post nightly word-count statuses and funny graffiti.
Also, I have a Sunday newsletter called "Sunday Snackbox." It's a digital gift to the hungover (or bored).
That's it. As if that's not enough! Check it all out yourself.