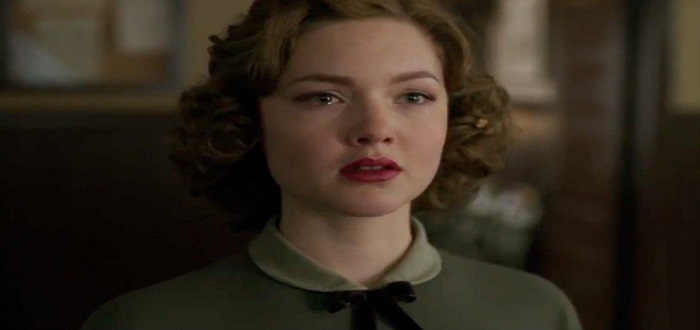 Strike's Robin Cast in JK Rowling Detective series
Taking a break away for the wizarding world, in other JK Rowling adaptations, The Comoron Strike novels will be turned into a 7-part series. It follows the pattern of seven that Rowling favours, although she is currently writing the next novel. The series has just been bought by HBO so it's set on the right path so far.
The previous adaptation of Rowling's more grown up work, with BBC'S The Casual Vacancy was a success so hopes are high for this series.
Holliday Grainger (Cinderella, Anna Karenina) has just been cast as Comoron's stunningly independent colleague Robin Ellacott. She is so much more than a secretary although that is her initial role. Strike will be portrayed by Tom Burke (The Muskateers). Shooting was to begin in the Autumn but as Robin has only been cast it's unlikely it will shoot before 2017.  Commenting on the casting, Rowling said:
"I couldn't be more delighted about the casting of Holliday Grainger, who brought my Robin to perfect onscreen life during her audition. We've now secured two superb actors in the lead roles and I think they will create something very special together,"
The Cormoran Strike series follows a war veteran turned detective; Cormoran Strike uses his wit and people studying skills to solve complicated cases. The first set of 3 episodes will follow the plot of the first novel entitled The Cuckoo's Calling. The remaining four episodes will be split equally between book 2 and 3, The Silkworm and Career of Evil.