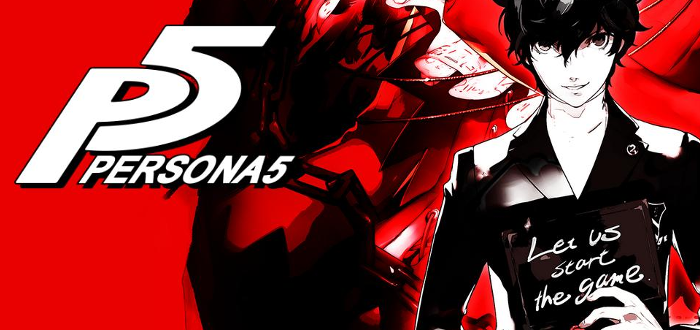 Atlus USA had a stream today to show English gameplay of Persona 5, with two bits of big news.
The bad news: Persona 5 has been delayed from February 14 to April 4. This came from Atlus USA President Naoto Hiraoka via a prerecorded video message.
The good news: Following this, game character Morgana took to the screen, voiced by her Japanese voice actress rather than her English one. She announced the surprising news that Persona 5 will have dual audio. The Japanese voice track will be a free DLC when the game launches.
Atlus has a history of being quite against dual audio. As such it's a nice sign of the series western fans getting this nice treat. Obviously, it's not much in the face of another delay to a game that came out in Japan in September of this year. It is, however, a start from a studio with a checkered past to western audience relations.
Deep Silver will still be publishing the game in Europe, day and date with the North American release on April 4.
I am really damn excited for Persona 5. I think there's only been one news article on this about it that hasn't been written by me. When the studio president took to the stream and started talking about how the game had launched in Japan already, I was already letting myself dream that he was going to say dual audio was coming.
I was then slightly disappointed to hear the game would suffer yet another, albeit short, delay. Then when Morgana appeared with her Japanese VA talking, my excitement hit the roof because I knew what was happening.
If you can't tell, I am looking forward to the dual audio support for this game. The Japanese cast of this game is such an incredibly good cast, and while I don't want to seem cruel to the English cast I think I am going to prefer playing with the Japanese voice track.
You can check out the archive of the Twitch stream here.