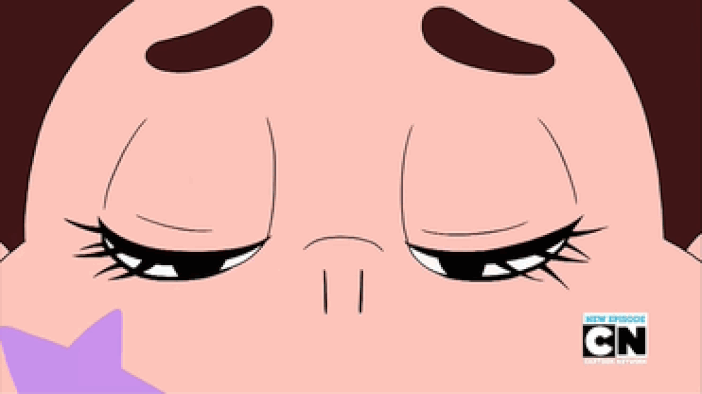 'Haven't You Noticed' – VideoGameRemixes – Track Of The Day
Whenever I need a pick me up I turn to the world of Steven Universe and it's soundtrack. I make no secret of my love for Steven, the Crystal Gems, their friends and even their enemies.
'Haven't You Noticed' is taken from the episode 'Sadie's Song' where Steven discovers a friends talent and her reluctance to share it with the world. This is a remix cover from VideoGameRemixes featuring the wonderful voice of Adriana Figueroa.
It's reminiscent of late 90s pop. In this case though a chiptune electro beat that unforgettable and addictive sugary sweetness. Whoever you are, where ever you are and what ever you're doing, you're a star!
Steven and co. are just here to make sure don't forget it!
Editor-in-Chief, part-time super villain and hoarder of cats. If you can't find me writing, I'm probably in the kitchen!