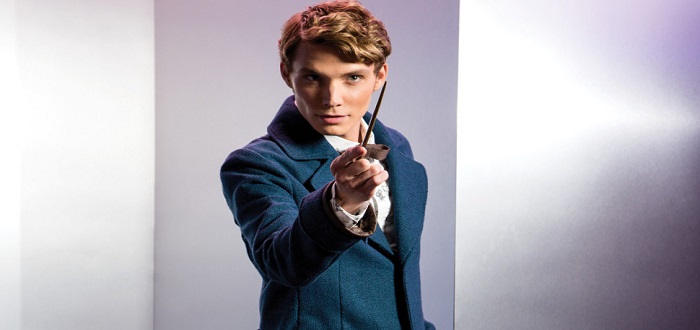 Fantastic Fashion & Where To Find It – Style Saturday
Both Black Milk Clothing and Hot Topic have Wizarding World inspired clothes to make you drool.
Black Milk Clothing
Black Milk Clothing have had cool leggings in the the past but they've just created the 'Halls of Hogwarts' collection. The pieces featured are elegant as well as nerdy, featuring Hogwarts castle and all four houses. There is some Marauders Map and Deathly Hallows gear from tops to play-suits. my favourite by far is the Quidditch related stuff which include seeker tank tops and a shirt with a illustrated philosopher's stone game. Also in the top of the wish list is a kimono designed like the invisibility cloak. Unfortunately none of it comes cheap, priced between $50 AUD and $170 approx.

Hot Topic
Unlike the usual merchandising found at Hot Topic, the Fantastic Beasts line contains 9 period pieces. The line is made up of 1920s inspired dresses, coats like Newt's and tops and goes on sale from 8th November. Only three of the pieces have been revealed so we'll have to wait til the 8th to see everything. Popsugar have shared images of 3 pieces, 2 dresses and one men's coat. Item's arent exactly Penney's prices but they're reportedly reasonably affordable, with "prices starting at $29 for a shirt and one of the most expensive items costing $80 for a Newt Scamander coat".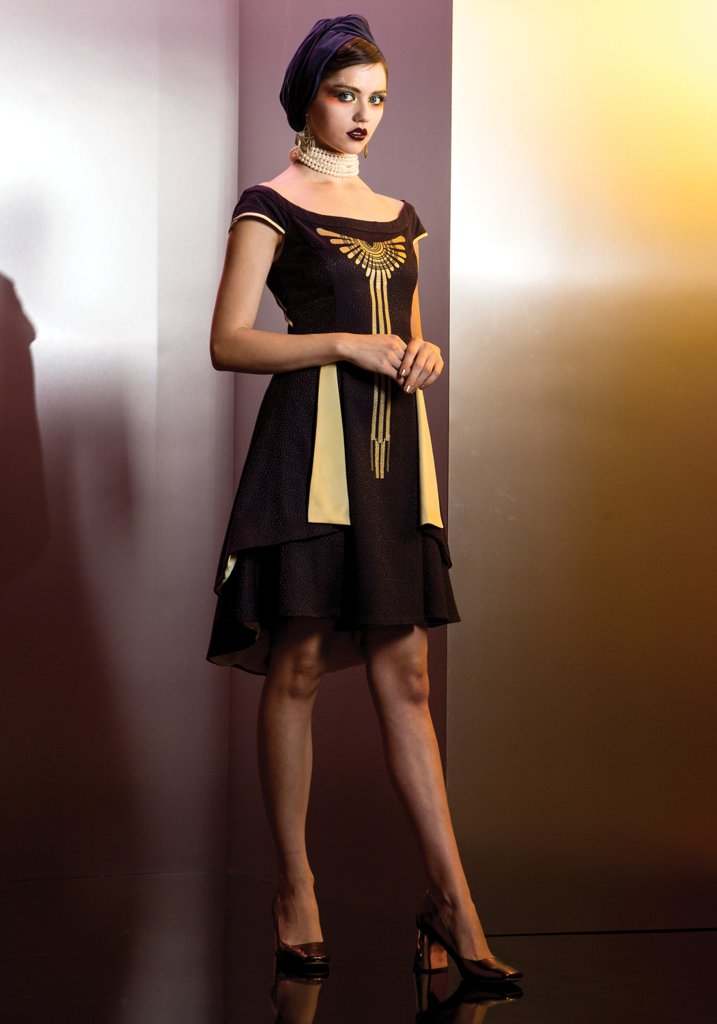 If fashion is not your cup of tea, there are some limited edition notebooks available. The notebooks measure ? and are come from Moleskine. There are two options available and both come with sticker sets. The first has the a mock-up of the much loved Marauders Map on the cover while the other features a wizard casting a patronus with a stag in the background.  Book Depository also have Newt Scamander notebooks for sale including this one emblazoned with Newt's initials.