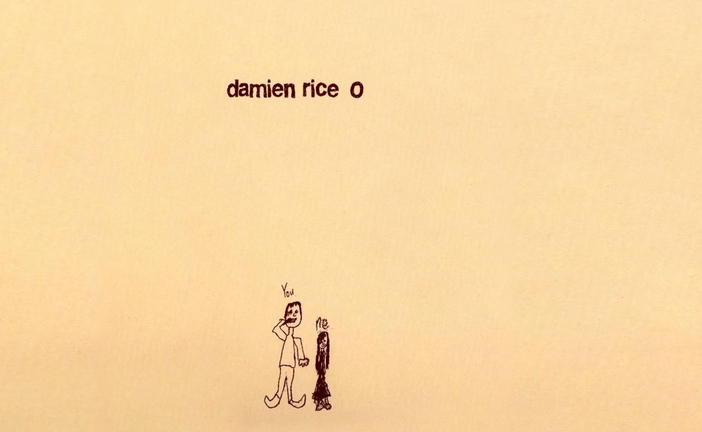 I never really bought albums in my teens. Actually I still don't; shame on me. I do remember pinching this one from my older brother's collection! O from Damien Rice framed the summer of my Leaving Cert, my time in Galway and the move to Maynooth for college. One of my favourite tracks and perfect for walking out in weather like today is 'Eskimo'.
So whether you're shivering at your desk, still hugging your blankets or out for a walk in the fresh air; treat yourself! Winter is finally here and it is gloriously cold! Hot chocolate anyone? Mulled wine everyone else?
Editor-in-Chief, part-time super villain and hoarder of cats. If you can't find me writing, I'm probably in the kitchen!