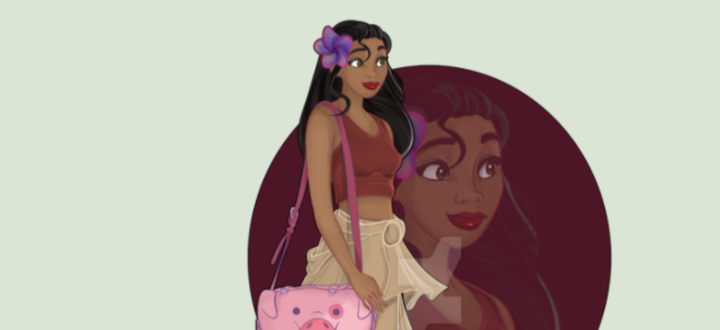 Disney University – Gallery
As Moana is soon to hit cinemas in Ireland, we decided to put together a gallery of Disney icons, specifically in the context of university life!
Hyung86 is the talented artist who created awesome prints of our favourite Disney stars, including Moana herself, as if they were walking around campus. His collection even includes lesser known characters like Penny from The Rescuers, Jim from Treasure Planet and Milo from Atlantis. 
Make sure to give his Deviant Art a look to see his other fantastic works!
We gotta say, Ursula is looking glam as hell.
What do you think of the creations? Let us know your thoughts below!