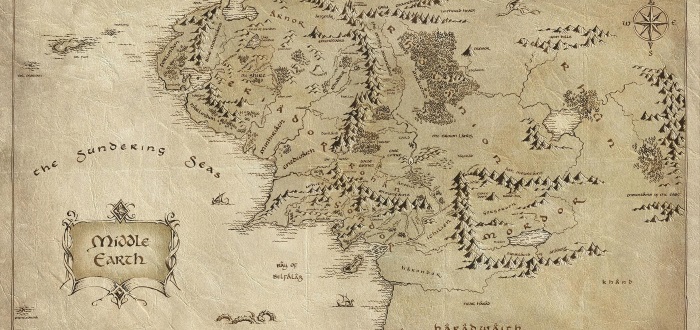 Director Announced For J.R.R. Tolkien Biopic
The Hollywood Reported has stated that James Strong is set to direct a J.R.R. Tolkien biopic called Middle Earth. It will be follow the events that inspired Tolkien to pen The Hobbit and The Lord of the Rings. James Strong was the director of Broadchurch, Gracepoint and Downton Abbey. 
According to the story – "The film will chart the tumultuous events that inspired him to pen Hobbit and Lord of the Rings trilogies: when war broke out in 1914, disrupting his Oxford life with his wife Edith Bratt, Tolkien embarked on four years of battle, hardship, and new friendships, which served to shape his imagination and start him on the path to Middle Earth"
In more recent times, Tolkien's books, The Hobbit and The Lord of the Rings, were adapted into full length, feature film trilogies by Peter Jackson and became multi-award winning, multibillion dollar franchises. Viewed as a massive risk to create big budget fantasy films at the time, New Line Cinema backed Jackson's vision and it paid off with 18 Oscar wins and over $3 billion grossed at the box office across both trilogies.
Tolkien created something truly mystical with his Middle-Earth based books, with a strong history, language and geography planned by the author over many years. The biopic is sure to be a very interesting look into Tolkien, so expect to hear more about the film soon.