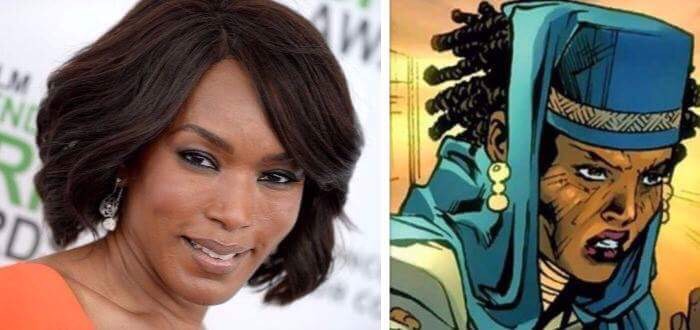 Angela Bassett Cast In Black Panther
There is still quite a wait, over a year in fact, until the Black Panther movie graces our screens worldwide. However, for fans, the new casting news is welcome since there has been nothing on that front for a while.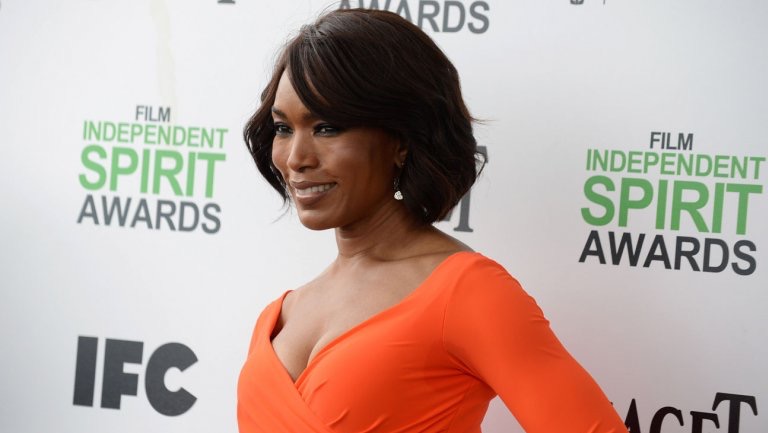 Angela Bassett has been added to the already impressive cast. Bassett, who is known for her roles in the American Horror Stories Series, will be playing Ramonda, T'Challa's mother. She will join Chadwick Boswick, Danai Gurira, Lupita Nyong'o and Michael B Jordan to name a few.
The 2018 summer blockbuster, which is being directed by Ryan Coogler as well as being written by he and Joe Robert Cole, sees the new king of Wakanda, T'Challa, defending his country from enemies outside and inside of his country.
Previous casting news has already confirmed suspicions that one of those enemies is Erik Killmonger, played by Michael B Jordan.
Are you looking forward to the Black Panther movie? What do you think of the cast so far? Let us know in the comments below.