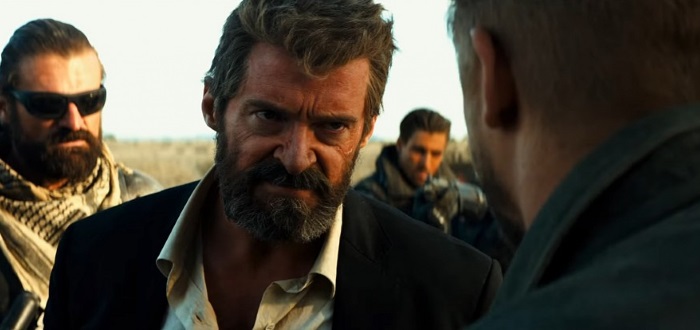 Has X-23 Been Confirmed For Logan?
Plenty of infromation has been teased and released for Logan, the third Wolverine film, but has X-23 been confirmed by the filmmakers?
The possible reveal comes from the official Instagram page where they post a picture of actress Dafne Keen with the caption "Laura".
Why is this important? Well X-23, first introduced in the animated TV show X-Men: Evolution as a clone of the orignal Wolverine, uses the alter ego of Laura Kinney.
This could be a major hint to the direction of future Wolverine films. Dafne was first seen in the recently released in the first trailer for Logan.

Logan is said to be Hugh Jackman's last as the titular character. Jackman first took up the mantle of Wolverine in 2000's film X-Men and has played the character in a total of nine films. Logan releases March 3rd 2017 and is directed by James Mangold.
What do you want to see from Logan and the future of the Wolverine/X-men franchise?