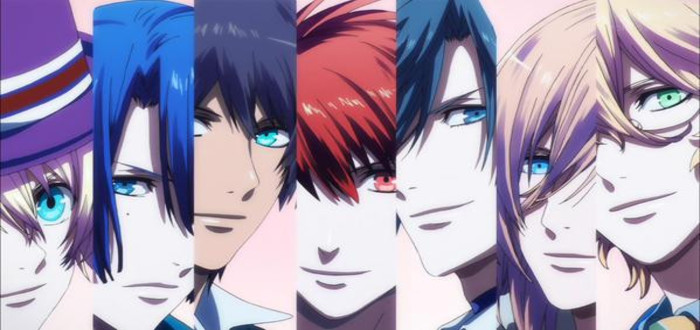 Uta No☆Prince-Sama Maji Love Legend Star To Stream On Crunchyroll
The fourth season of the Uta No Prince-Sama series will be streamed as it airs in Japan over on Crunchyroll, the company recently announced.
All your favourite idol boys are back again as the series will premier on October 2! And unlike Anime Network Online's stream of the anime, Crunchroll will be streaming for their members all across the globe, much to fans' delight.
The anime's story will begin right where the third season left off, at the competition to see who will open the Triple S international sporting event. Raging Entertainment's HE★VENS idol group had hijacked the competition between QUARTET NIGHT and ST☆RISH, causing chaos at the event. However, after the QUARTET NIGHT members suggest a certain idea, the three groups aim toward a new stage, with HE★VENS promising to get their revenge on the other two groups.
Sentai Filmworks previously announced that it had licensed the series. Sentai Filmworks also licensed the first three seasons and has released the first two on DVD, but right now all three seasons are streaming on The Anime Network!
Just perpetually screaming about fictional boys