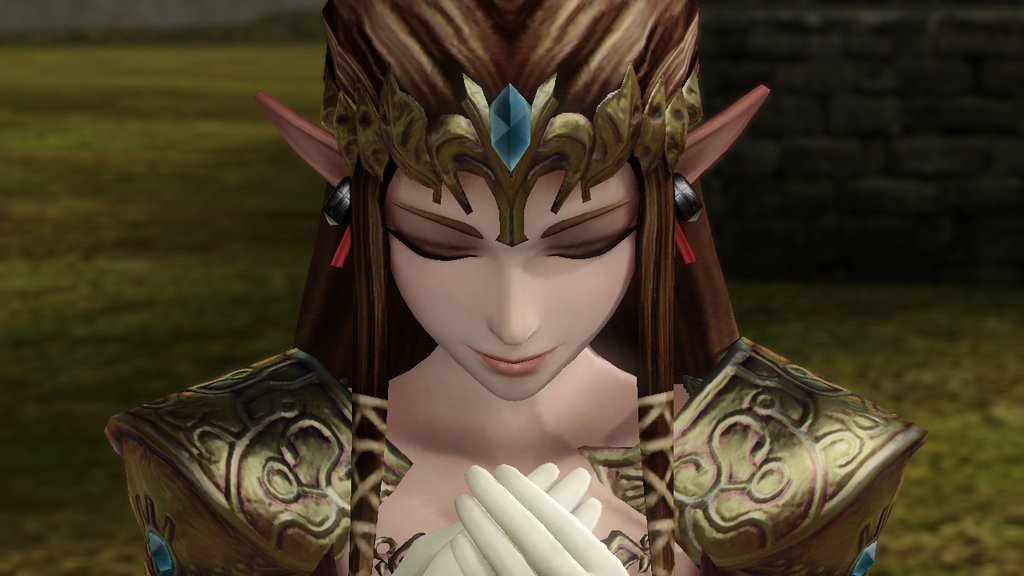 Oh Princess, My Princess! Twilight Princess AmiAmi
My love for Princess Zelda defies the rules of the Twilight Realm, for her I'd fight off as many Shadow Beasts as humanly possible, well at least as many as a regular ol' lady such as myself could. My point is, I just really freaking adore Princess Zelda!
Go Figure!
While our brave princess comes in many forms throughout the Zelda universe, her Twilight Princess self is by far my favourite. She's depicted as not only her usual wise self, but also as a great leader and fighter, and definitely as someone to be respected and admired all across the land of Hyrule.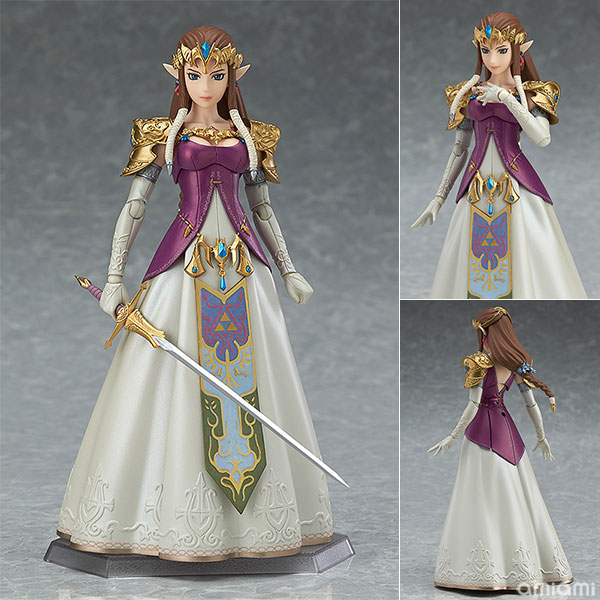 Anyone that knows anything about the Legend of Zelda series knows that over the years, about a million and one Link figures have been released, but figures of our heroic princess are somewhat of a rarity.
Zelda Stands Out!
Well, back at WonderFes in Japan this July, the unpainted prototype of a Twilight Princess, Princess Zelda figure was revealed! And here we are, a few months later with her fully painted beauty in all it's glory! Now admittedly, I'm not a huge fan of jointed figures, but regardless, there is no way I'd pass up the chance to get my hands on a Zelda figure! And for only around €40 it's a total steal in my books!
Pre-orders are open on AmiAmi and it's looking like our princess will be shipping out May 2017!
Just perpetually screaming about fictional boys