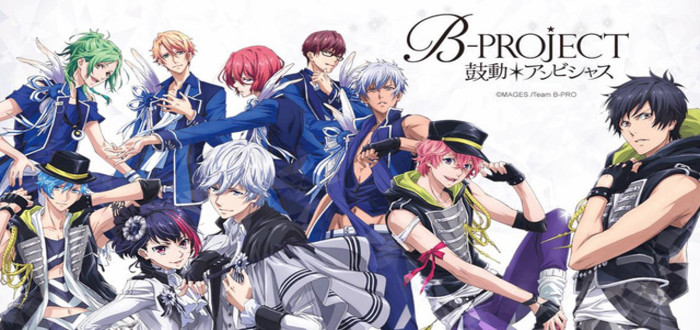 Top 5 Anime Idol Boys
Idol boys; they can sing, dance and act! What more could you possibly want in life?
With idol anime and games as popular as ever, I thought I'd share my top five husbands- er, I mean favourite idol boys!
In no particular order, lets get started!
Tatsuhiro Nome

This absolute cutie is a member of B-Project's group MooNs, a five piece group that makes up half of B-Pro. Tatsuhiro definitely falls into the 'strong, silent' trope, and through most of the anime he remains quiet by his friend's side, but the rare moments he does speak up he's nothing but positive and a total sweet heart. He'd do almost anything for his friends, including searching in the middle of the night to find a rare plant to try and cure his best friend's illness! He's voiced by Genki Okawa.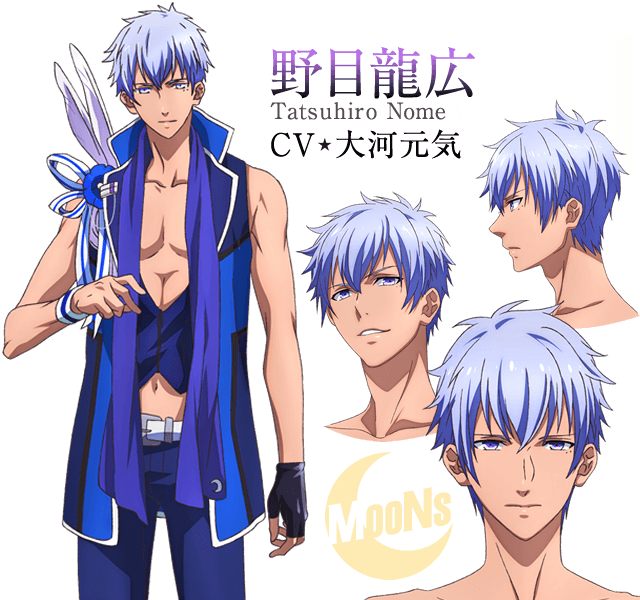 Goushi Kaneshiro
Much like Tatsuhiro, Goushi is also from B-Project! Except rather than a member of MooNs, he's from the three man group THRIVE. Now maybe I'm a little biased, seeing as THRIVE is definitely my favourite of the three idol groups that makes up B-Pro, but Goushi is such a stand out character. Honestly, he might look a little plain, but who doesn't love a tsundere? While Goushi also has a short temper, is easily annoyed and totally sarcastic, he's still kind at heart, and always the first to stand up for his team mates if they're being disrespected. Toshiyuki Toyonaga did an awesome job voicing Goushi's character!
Fuwa Kento
Ah yes, the beautiful bara of my faves! If you checked out our Track of the Day for today, you might just recognise this familiar face! Fuwa Kento is from Tokimeki Restaurant's idol group X.I.P. Although he is seen as generally kind and sensitive, his stoic expression makes it hard for people to approach him first. There's not much more I can say – the boy loves his meat, is terrified of dogs for some reason, and yes, he's shirtless most of the time. Honestly, his voice speaks for itself as he's voiced by the oh so talented Satoshi Hino!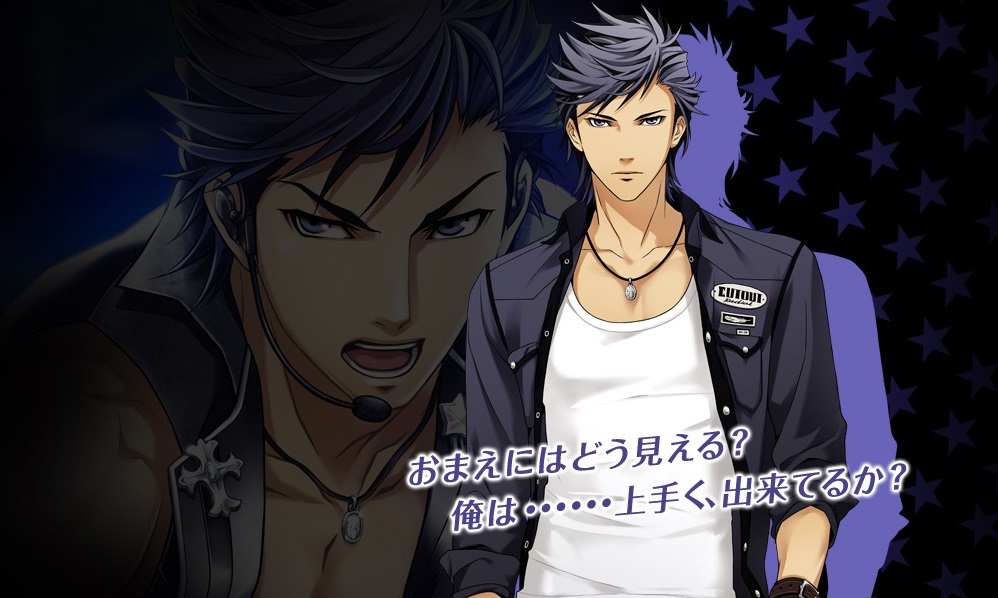 Aijima Cecil
Now of course I had to have a member of ST☆RISH on this list, but for those unaware, Cecil is from the Uta no Prince-sama series! Cecil was at first cheeky, and wanted nothing to do with becoming an idol, but soon he found the other members of ST☆RISH inspiring him and he pulled himself together after deciding he did in fact want to become an idol.
Honestly, as a character he's beautifully written, spiritual and insightful, and always offering advice to his team mates, but like every good character he's flawed. At times he is unintentionally rude or comes across too forward because of his inability to sense what is appropriate. Because of his royal upbringing (did I mention he's an actual prince??) he is so used to getting what he wants and sometimes he gets confused when he can't instantly have it. After time, Cecil learns and matures, becoming more modest and respectful. He's voiced by Toriumi Kousuke!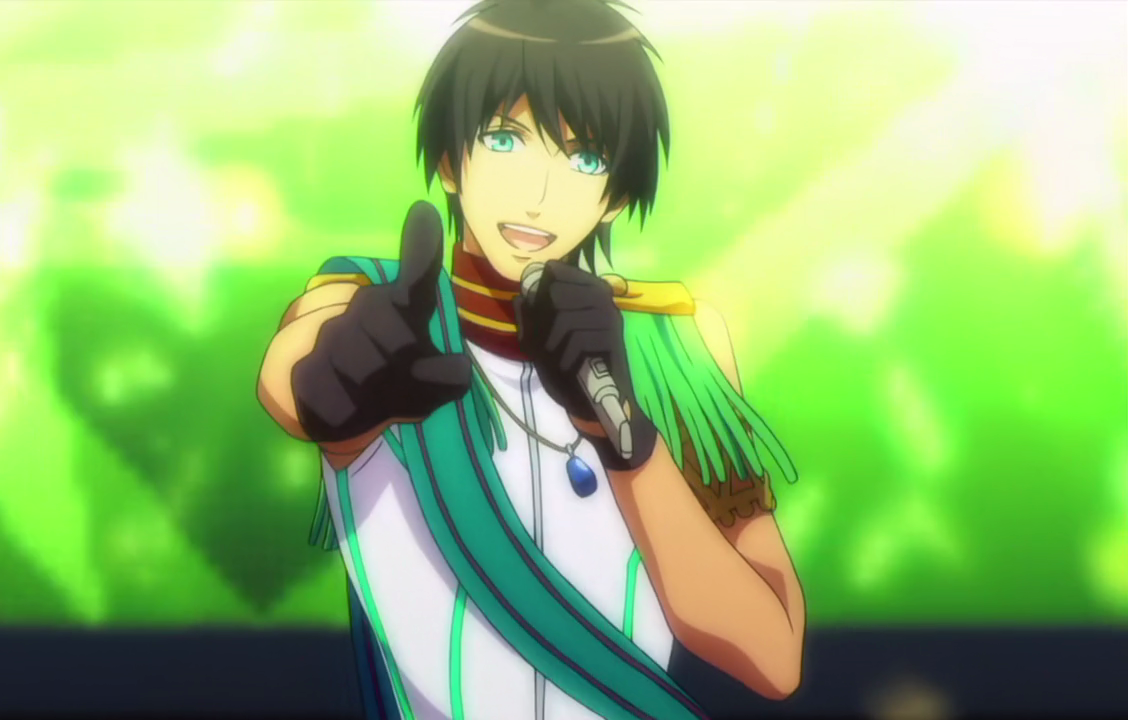 Kuga Shu
Straight from one of the cutest idol boy animes is Kuga Shu, one of the main characters of Star-Myu! Now maybe I'm cheating just a little, seeing as technically the characters aren't idols just yet, instead they're all training to become idols, but that's good enough for me! Kuga is another 'silent and stoic' type, leading to others believing he's a loner, when truthfully he does have friends and will gladly speak up whenever he needs to.
Some of his friend's call him a workaholic, which is a nice contrast to his teachers who scold him for sleeping during their classes! Kuga is such a sweet dork; his dream is to perform a musical just for his mam, who single-handedly raised him after his father died when he was young. He was voiced by Maeno Tomoaki!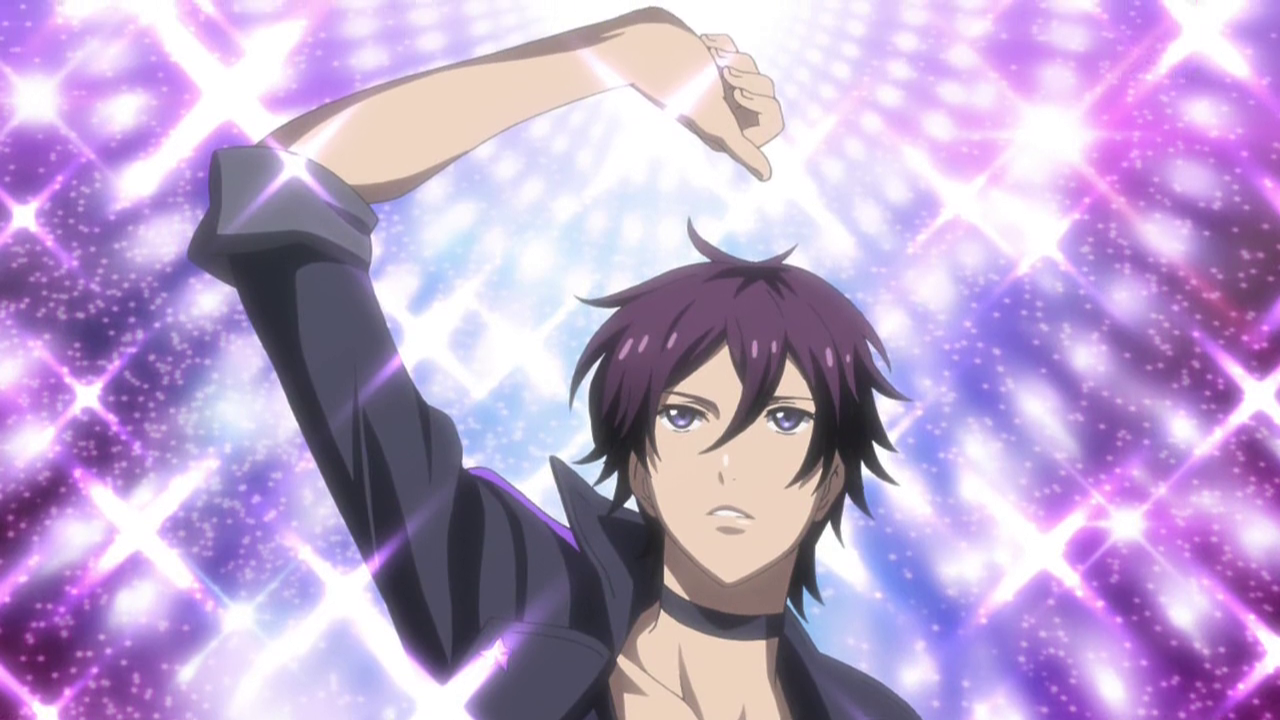 And there you have it, my top five favourite idol boys! All of them equally adorable and talented, and worthy rivals to one another! Who are your favourites? Let me know in the comments!
Just perpetually screaming about fictional boys