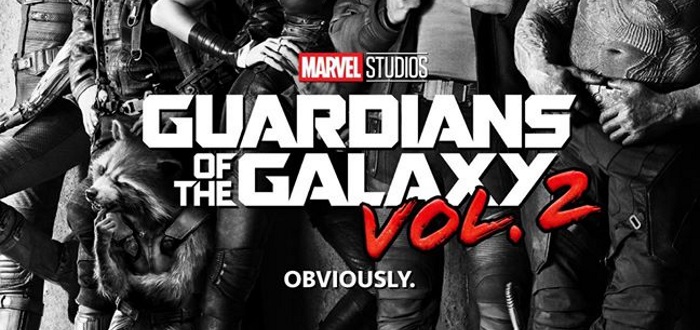 Teaser Trailer Released For Guardians Of The Galaxy Vol. 2
Marvel have released the first teaser trailer for Guardians of the Galaxy Vol. 2 and it gives us our first footage of the new film. Although it doesn't show much, it shows the gang back together with its quirky humour, stunning visuals and it uses the great track from the first film, 'Hooked on a feeling'.
James Gunn also showed off the first poster for the movie which includes all 5 Guardians of Star-Lord (Chris Pratt), Drax (Dave Bautista), Gamora (Zoe Saldana), baby Groot (Vin Diesel) and Rocket (Bradley Cooper). Although former enemies, Nebula(Karen Gillan) and Yondo(Michael Rooker) are also present on the poster. How will this relationship/rivalry play out in the new film?
Expect to see a full trailer in the coming release with the upcoming release of Doctor Strange, which is out October 25th.
Guardians of the Galaxy Vol. 2 will launch in Irish cinemas on April 28th 2017 and open in US theatres on May 5th 2017.