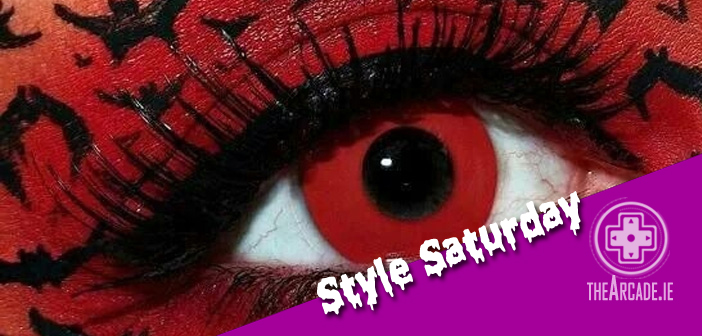 Style Saturday: Octoberween
If you're the type of person that thinks it's okay to have Christmas decorations on sale before the end of October then just stop reading and get out of here. Now. I don't even want you here anymore. Now, if you're the kind of person who immediately switches to pumpkin-flavored EVERYTHING as soon as the clock strikes 12 on October 1st, come give mama a hug.
Who says Halloween is only on one day of the year? You can start incorporating spooks into your day to day looks throughout the whole month of Octoberween! Be it by following the oh so traditional black, orange, and purple color palette, or by drawing in little bats and other critters when seen fit.
Today I'm here with some (somewhat) wearable Halloween inspired looks for if you ever want to pumpkin spice your face.
BAT THOSE LASHES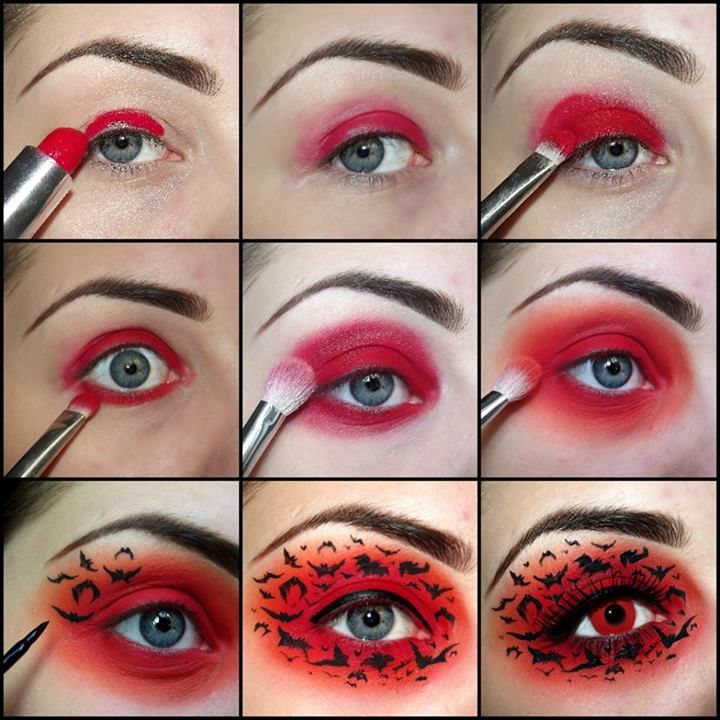 To get a really good color payoff from your eyeshadows, it's always a good idea to use a cream base first so they have something to stick onto. I tend to like using gel liners or eye pencils, but you can get creative with it, too (just make sure it's eye safe!). Here you can see lipstick was used to get a nice creamy red base. You'll want to blend it out (using a finger is fine) then pack on your eyeshadow with a flat brush (flat brushes hold more product, so they're ideal for applying color). Then blend your shadow out with a fluffy brush. Once it's all blended out, go in with a "transition color", in this case it's a pale orange. Transition colors help you to get an even fade. Then go in with an eyeliner and draw little bats to your heart's content! I'd recommend a liquid liner for this so you can get really small detailing done.
PUMPKIN POUT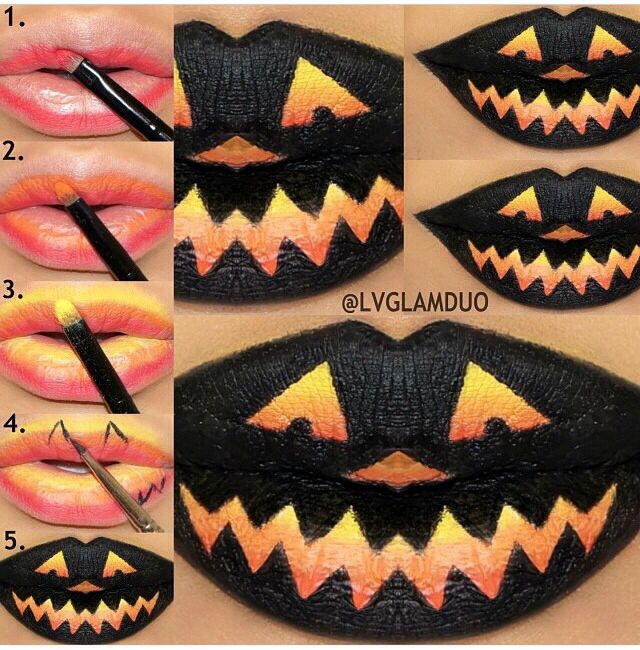 If you're feeling a little more adventurous, why not have a painted pout? Create a gradient with varying shades of orange and yellow lipstick, then fill the rest in with a black liquid to matte lipstick (you can use liquid liner or gel liner, too). Just make sure not to use regular lipstick, since it would all be too creamy and smudge the second you put your lips together!