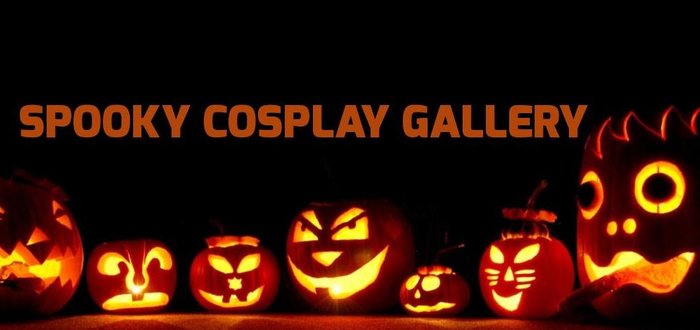 Halloween for many cosplayers is like Christmas! I have seen plenty of costumes over the years that come to mind when I think "spooky". These cosplays are usually inspired by video games, graphic novels or are just some spooky twists on some of our favourite characters.
This weeks cosplay gallery might even help inspire your Halloween costume this year if you are still trying to decide. However if you are anything like me you will be staying away from the creepy clowns that seem to be be coming more and more popular much to my dismay.
Know any of the cosplayers shown above? Have favourite Spooky Cosplays of your own? Let us know in the comments below.