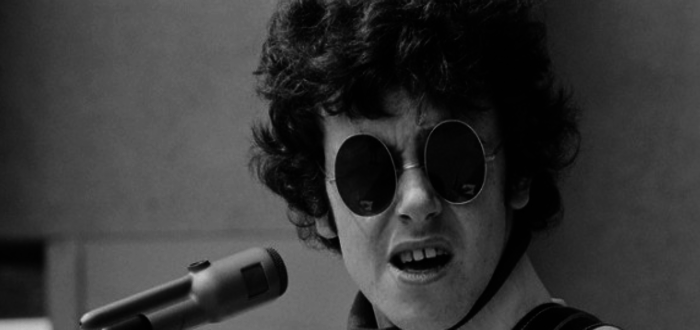 Today's track of the day is 'Season of the Witch', the trippy (and incredibly catchy) tune by musical legend Donovan.
The man himself, who is in his seventies and living in Co. Cork, rose to fame in the 60s with a string of successful singles including 'Catch the Wind', 'Colours' and 'Universal Soldier'. 'Season of the Witch' is from the Sunshine Superman album which topped America's Billboard 100 list and went to number 2 in Britain.
Donovan was an icon of the Rock and Roll Hall of Fame and the Songwriters Hall of Fame, and he also taught John Lennon a finger picking guitar style that he used in 'Dear Prudence' and 'Julia'. Quite the resume!