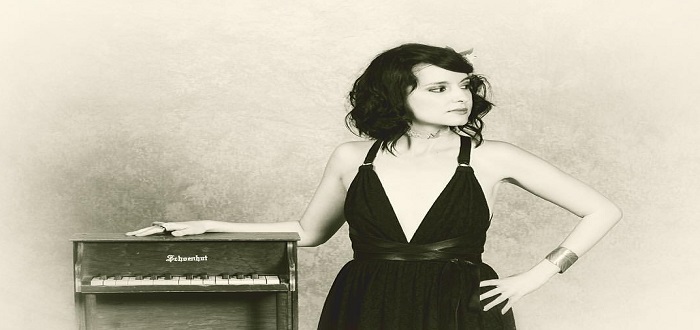 Halloween is coming and we're all geared up for the spooky weekend over at The Arcade. But have you ever noticed how hard it is to get Halloween music that isn't really cheesy or childish? All things aside I enjoy listening to more regular and grown up music, but with a more haunting feel. Enter Eliza Rickman's first album.
I first came across this little number when it was featured on the podcast Welcome To Nightvale around episode 45. When the show came to visit Dublin a few weeks ago this artist was the featured performer. She performed this and other songs, some regular but some a little bit haunting like this one. This song reminds me of nostalgic Tim Burton/ Danny Elfman combos and as Burton is back on form with his recent Miss Peregrine's Home for Peculiar Children, this pick is an ode to that.
Wishing Everyone a fantastic Halloween!