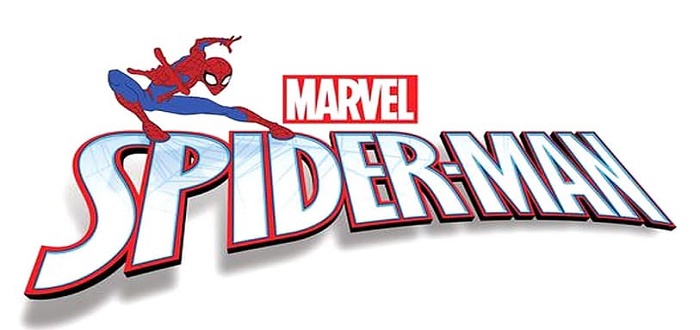 New Spider-Man Animated Series For 2017
The most iconic Marvel character, Spider-Man, is heading back to his roots, and back to the small screen in 2017. He is by far one of the most popular characters in the Marvel Universe. This new series will see him return to his teenage years.
Disney XD will be bringing the new series to fruition sometime in 2017. The current show, Marvel's Ultimate Spider-Man is due to wrap things up in January 2017. Senior VP of programming and general manager of Disney XD, Marc Buhaj: "Spider-Man is the biggest action hero in the world. He is an iconic character whose duality makes him both relatable and aspirational for the Disney XD audience."
USA Today reports that this would be "a fresh take on a beloved classic that will engage both new and existing Spidey fans with its compelling drama, exciting action and the signature sense of comedy."
The team bringing this to the screen includes Kevin Shinick from Robot Chicken as the story editor and Philip Pignotti as the supervising director. The new show will simply be titled Spider-Man and will focus on an insecure yet courageous teenaged Peter Parker.
Heart And Humor
Cort Lane, senior vice president of Marvel Animation and Family Entertainment, revealed why the title may seem so plain. "The simple title reflects a back-to-basics approach, it's just filled with heart and humor."
This will make 2017 a big year for our favourite web-slinger. With Spider-Man: Homecoming headed to the big screen starring Tom Holland, and now this new animated series, things are looking up for our friendly neighborhood Spider-Man.
Are you looking forward to this new series? How many times can we go back to the beginning with Spider-Man? Let us know your thoughts in the comments below.