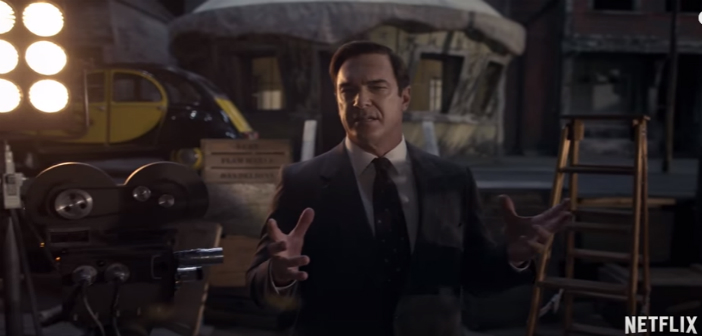 Netflix Releases First A Series Of Unfortunate Events Teaser
Netflix has released a the first teaser trailer and an official release date for their upcoming A Series Of Unfortunate Events adaptation!
The trailer features Patrick Warburton's Lemony Snicket lamenting the existence of a new adaptation of his work, and gives a brief look at the darker design we can expect from the production. There's little else on show other than a brief listen of Neil Patrick Harris' laugh as Count Olaf.
Check out the official teaser below!
The last time the Lemony Snicket novels were adapted was for the Jim Carrey-led Lemony Snicket's A Series Of Unfortunate Events in 2004. Despite decent box office and critical reception, a sequel never formed. With Netflix's general track record, we expect this to fare a little better!
You can stream the it on January 13, 2017.
Doing a little of this, a little of that. If you see me holding a camera, run!