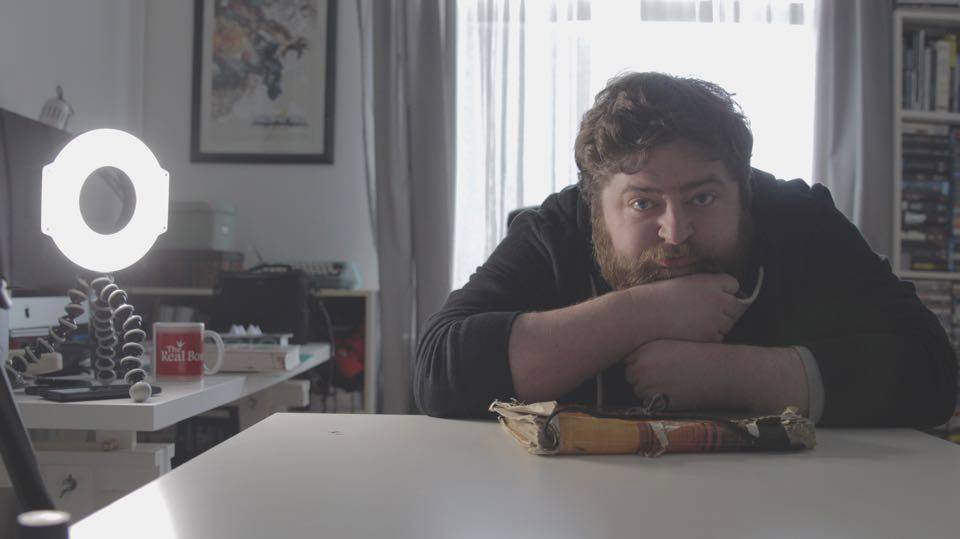 For today's track of the day, I thought we'd try get into a pre-Halloween mood with this haunting track from Irish band Elephant.
We Are Elephants
Originally solo singer-songwriter Shane Clarke, Elephant have progressed onto slightly bigger things this past year. With a very successful summer festival run, Clarke and his band have just played HWCH and are also due to open for Lisa Hannigan at A Vantastival Christmas!
This particular track is an early one from the band and one of my favouritea. Devastatingly sad at times with gentle guitar and loop pedal accompaniment, this track is great to ease in this Monday morning. Enjoy!