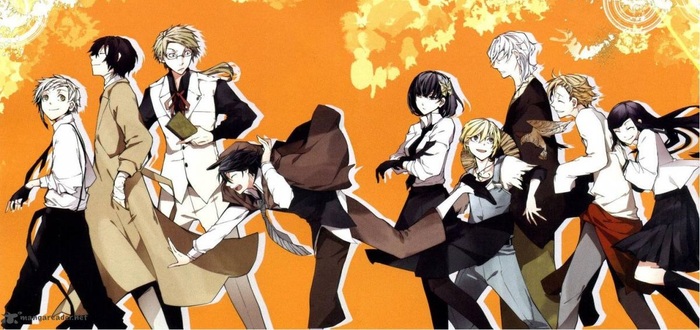 Limited Edition Bungo Stray Dogs Manga & Anime Bundle
Over on the Japanese Amazon, a new listing has popped up offering a limited edition of Kafka Asagiri and Sango Harukawa's Bungō Stray Dogs 13th volume.
The new volume will be bundled with the original anime on Blu-Ray and is set for release on August 31, 2017! The listing also notes that the anime's OVA will feature the same staff and cast as the original series.
With the second season about to air this October 5, I can almost guarantee fans will be rushing out to swipe a copy for themselves!
Just perpetually screaming about fictional boys