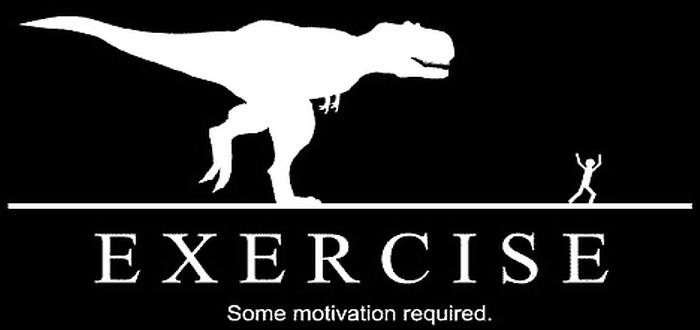 When it comes to working out or getting of shape I always try to have fun. Without an element of fun I find it hard to keep going with any sort workout regime. One way I like to keep things exciting and fun is by changing my workout routine.
There are numerous apps out there that have are solely dedicated to helping you work out. You can get both free and paid apps depending on the options in the app store of your device.
Without a doubt some apps are more popular than some and I have pretty much made it a hobby to try out the ones that stuck out the most. I have always enjoyed using apps that let you track progress but never gave any apps dedicated to actual workout routines a try. I have always been a fan of using YouTube for my workout needs but I have found myself travelling quite a bit lately and as a result using youtube isn't always an option.
So through trial and error I found a number of apps that I found worked for me. These apps will be a combination of cardio, weight training and yoga.
Sweat with Kayla

For the last while I had been bombarded on instagram and facebook with ads for this app. The app consists of 28 minute workouts. It also comes with checklists, exercise help, recipes and education about working out and basic food nutrition.
The workouts I found to be quite enjoyable. It definitely lived up to its namesake. The app itself is well made and seems to be geared towards women with the overwhelming amount of pink.
The biggest con for me was the cost. When you sign up for the account you are shown a different page for payment plans. There is an option of trying a 7 day Trial but after that it is €19.99 per month. If there is one pet peeve I have when it comes to apps is the surprise costs. I understand developers have to make money somehow so I have no problem with ads as long as the app looks great.
In essence the trial was good but I would not pay that much or more for Sweat with Kayla.
Freeletics Bodyweight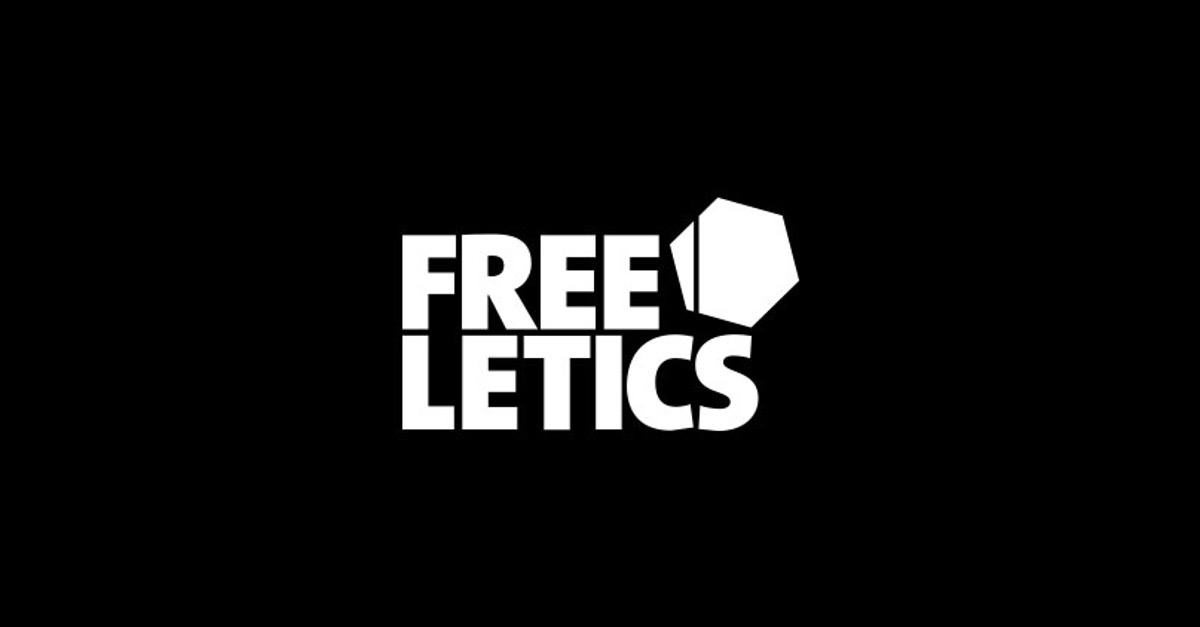 I like minimal effort when it comes to gym equipment so I found myself drawn to Freeletics. I decided to try weight training based on using your own body weight. When you are carrying a few pounds of extra weight this can get pretty intense very quickly.
The app is Free which is a huge bonus. It is wonderfully put together and I was pleasantly surprised because it was an impulse install.
When you sign up you are given a workout to do straight away. This workout helps gauge your fitness level. I am not the fittest person but I am not completely unfit either. Although that being said I was left sweating and quite a bit breathless.
There is an option to subscribe to a personalised coach. The cost is very reasonable, it costs €34.99 for 3 whole months. That is cheaper than most gym memberships because it works out at €2.72 per week. Judging by reviews the "Personalized Training Coach" is definitely worth the money. I still have this app installed on my device after 1 month so you could say I enjoy it. I would recommend this is you want something that gives you a lot whether you pay or not.
Yoga Studio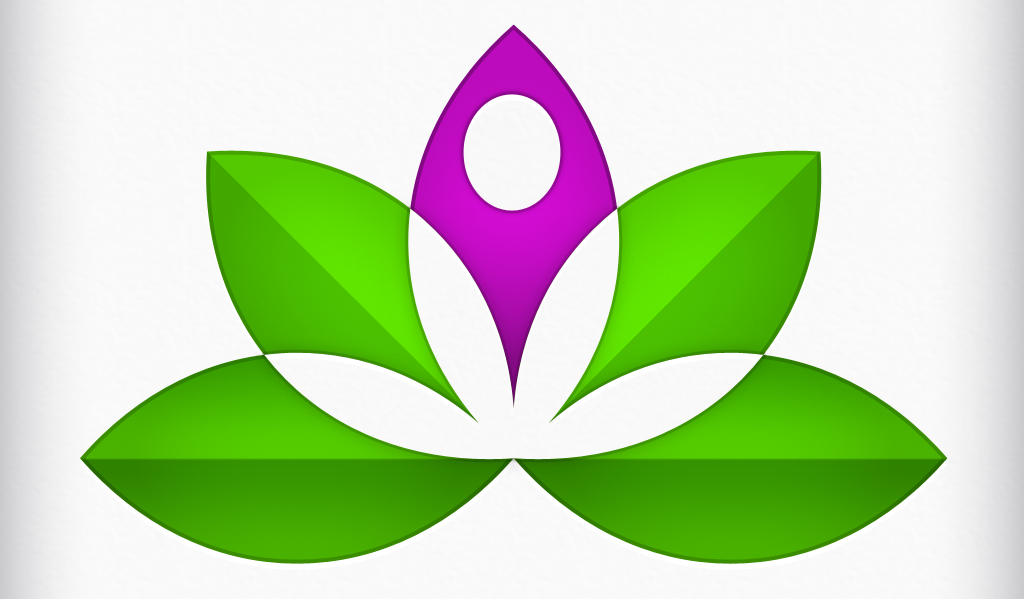 I am one of those people that loves yoga. I admire those who practice daily and as a result can turn themselves into human pretzels.
There are a ridiculous amount of Yoga apps in app stores. It feels like everyone and their mother has made one so it took a lot installing and uninstalling until I found the app that stuck.
The Yoga Studio app is pretty self explanatory. Looking through the apps led me to the conclusion that I would probably need to pay a little bit for some sort of app that appealed to me. Even the "free" apps had premium versions that cost money for full access so it felt like much of a muchness.
The app itself has 65 yoga and meditation classes it also has the capability to allow you to create your own videos. That capability wasn't anything I wanted but I thought it was nice. It seems to be only available on the  App Store which only caters to those with iOS devices .
In the end I didn't end up keeping the app on my phone for long. I felt like it was a lot of effort when I already had a perfectly good playlist on youtube.
After trying and testing more apps than I mentioned above I found that simplicity is key and to work with what works for me.
What apps have you tried before? Let us know in the comments below.