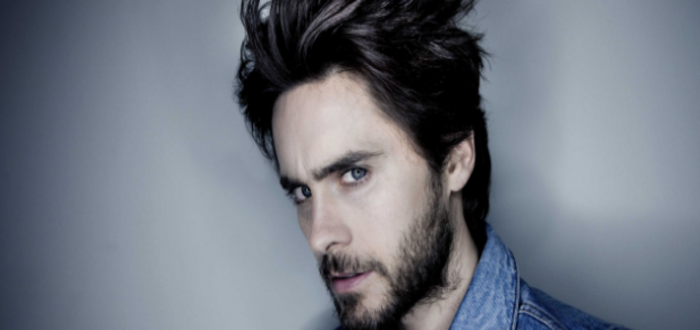 Remember when Ryan Reynolds was Green Lantern? Apparently the casting could have been very different.
In 2009, Jared Leto, Justin Timberlake and Bradley Cooper were reported to be auditioning for the part. However, Leto has never commented on the film or discussed any potential auditions. However, thanks to Bradley Cooper, we now have confirmation.
Before introducing Sue Kroll, the president of worldwide marketing and distribution for Warner Bros. at the 30th Annual American Cinematheque Award Ceremony, Cooper summarised his professional relationship with Kroll. During his speech he quipped Kroll informed him that he wouldn't play Hal Jordan due to his 'asymmetrical face.' Cooper, however, also confirmed Leto's involvement during the early stages in his speech.
It seems that Jared Leto has often had bad luck when it comes to comic movies. When Benedict Cumberbatch seemed unlikely to be able to portray Hugo Strange, Leto was among several runner-up candidates. It's hard to imagine Leto as Green Lantern – especially as the role would have come directly after his work on mind-bending cult film Mr. Nobody –  but he would've been even worse as Professor Strange.
In any case, Leto's place in comic film history is now safely secure following his performance in Suicide Squad. At this point, my main question is why can't he play a supervillain who sings?
What do you think? Would he have made a decent Green Lantern? Let us know in the comments!