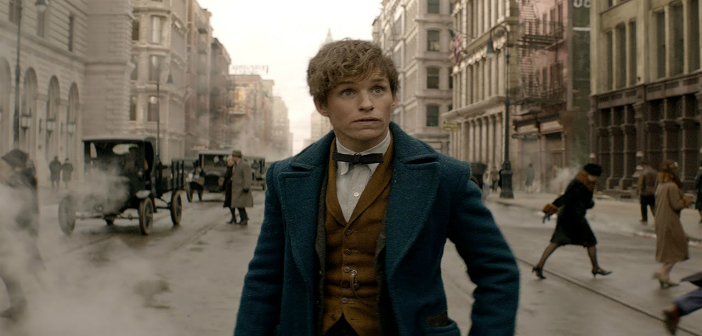 Following the recent news that Fantastic Beasts would be a series of five films, a new featurette for the film was released. In this four-minute long clip, J.K. Rowling herself teases at links and connections of the Harry Potter series to Fantastic Beasts and Where to Find Them.
We previously heard the dark wizard Grindlewald mentioned in the trailer released late last month. This featurette mentions Albus Dumbeldore himself. According to Rowling, there are far more exciting connections to feature within Fantastic Beasts. In her own words, "I think there are ways in which we connect to the Potter books which people might find surprising."
Check out the featurette below!
The featurette delves a little deeper into the motivations behind the film, as well as some very brief insights from the likes of Eddie Redmayne, Coline Farrell and Ezra Miller.
Fantastic Beasts and Where To Find Them is scheduled for a November 2016 release date.
Are you looking forward to see the film? Let us know in the comments below!
Doing a little of this, a little of that. If you see me holding a camera, run!