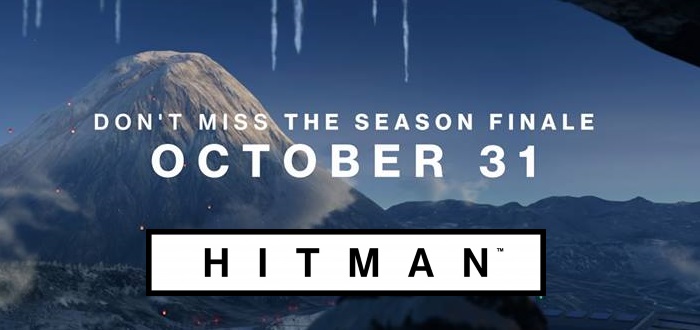 The Hitman season finale date has been announced for October 31. Episode 6 will take place in Hokkaido, Japan.
According to IGN – The mission is called Situs Inversus, and will take place in the grounds of the GAMA private hospital and resort. Io says "This secluded facility is a fusion of Japanese beauty and cutting-edge technology, featuring its own Zen gardens, organic sushi restaurant and traditional Japanese hot spring."
The complete first season of Hitman will also release on January 31 on disc and will include a host of extra content.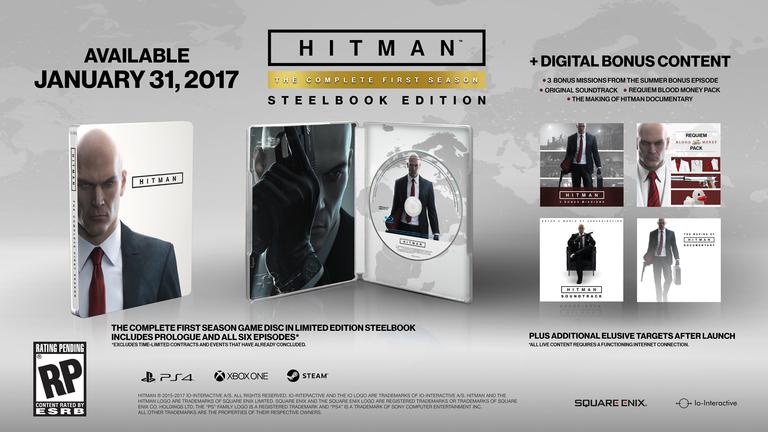 Included with HITMAN: The Complete First Season box is bonus downloadable content:
– 3 Bonus Missions from the Summer Bonus Episode, which includes 'The Icon' and 'A House Built on Sand' missions, plus the brand new upcoming 'Landslide' mission
– Original Soundtrack featuring the original game score
– The 'making of' HITMAN documentary charting the journey from showing the game to our fans for the first time before E3 2015, through to the digital launch in 2016
– HITMAN Requiem Blood Money Pack which includes the signature Blood Money white suit, white rubber duck and chrome ICA pistol
– The PlayStation®4 version includes 6 additional exclusive The Sarajevo Six contracts