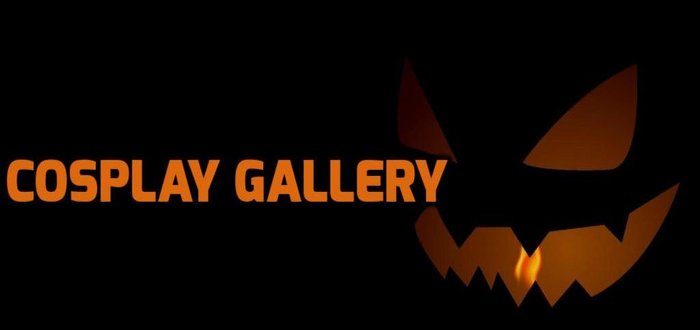 Halloween Movies Cosplayers
Its hard to believe Halloween is so close. As you can probably tell we are a bit Halloween crazy here at the arcade. However for me Halloween is like Christmas so I have been binging on some of my favourite movies, both old and new.
Some of these movies are classics in my opinion because most people I know have watched them and love at least two of them. So I was inspired by some of my favourite movies for this weeks cosplay gallery.
Know any of the cosplayers shown above? Have favourite Spooky Cosplays of your own? Let us know in the comments below.