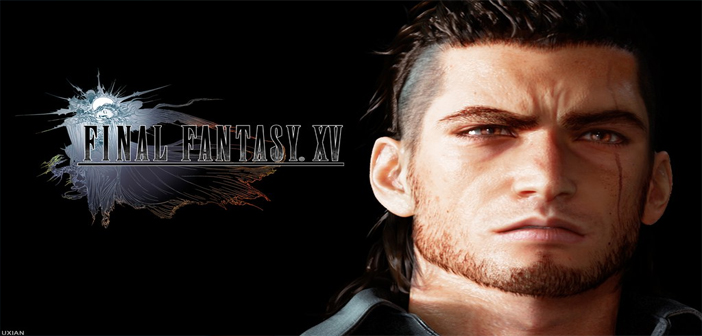 Gladiolus Play Arts Kai Figure That I Need Or I'll Die
Just look at him! No seriously take in his gorgeous rendered face! Is Final Fantasy XV's Gladiolus not the epitome of beauty? I didn't believe in soulmates or love until I first saw him! This great sword wielding protector of the Lucian Royal family is by far my favourite thing about the upcoming RPG title.
So imagine my utter delight when I spotted Play Arts Kai would run a figure based on Gladiolus. You can imagine it jumped to the top of my must have/need list!
The description of the figure includes the words 'imposingly muscled body in full detail' and 'finest details, such as the face'. Be still my heart!
The Gladiolus Play Arts Kai figure is scheduled for release later this month. You can pre-order it for €119.99 but don't even think about it! They're all mine!
Editor-in-Chief, part-time super villain and hoarder of cats. If you can't find me writing, I'm probably in the kitchen!