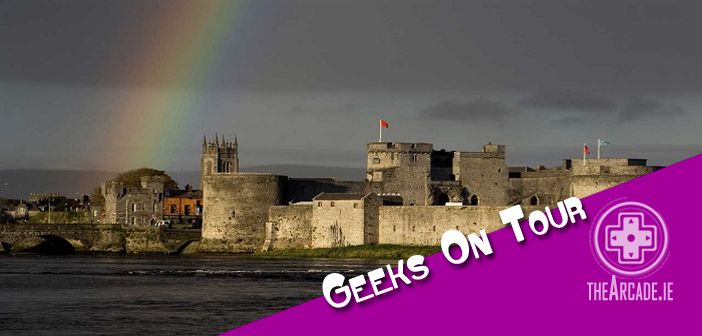 I'm lucky enough to live and work in Limerick. I love it here. The people, the places – it's a pretty fantastic place to build a life! Declan has already shared some of the amazing places worth visiting in this lovely city. But I've got even more to share with you.
The Stormy Teacup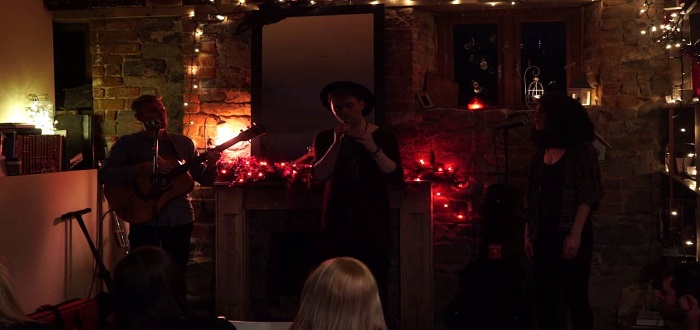 This is the nicest coffee shop I have ever visited. It was sadly closed down before, but a Limerick native saw the devastated reaction and stepped in to save the day and bought the cafe, reopening it two months later. During the day it's the perfect place to come for an award-winning coffee. But there are also nightly events, like comedy nights and film launches. If you geeks are ever passing through town, I highly recommend dropping into the cosy venue for a cuppa.
The Gathering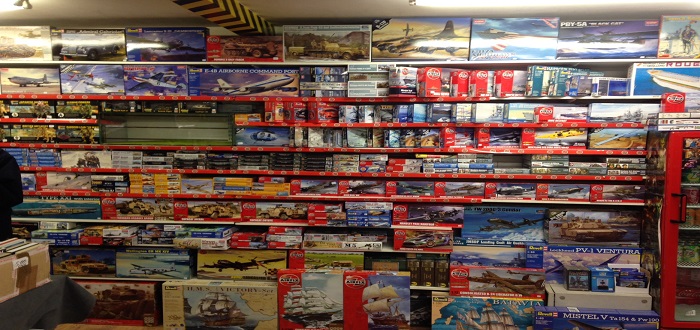 This is for you tabletop gamers out there. The Gathering is an awesome games shop that regularly runs competitions and events. I enjoy the occasional game of Magic, though am relatively clueless regarding new releases, etc. Anytime I have gone there, the staff have been nothing but helpful and friendly, and I always walk out of there happier than I was when I walked in. My wallet is usually a little lighter too…
O'Mahony's Bookshop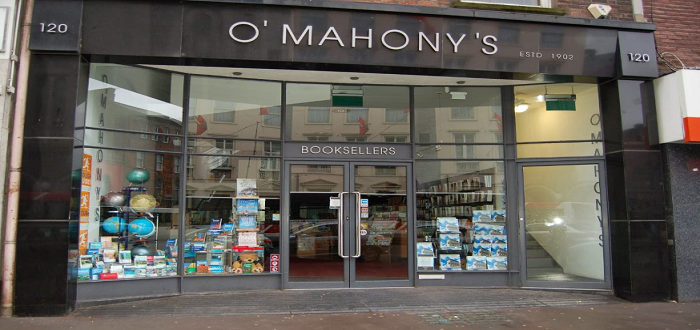 Alright, I admit – it's kind of difficult to pull me out of any bookshop. But I really do adore this shop. It's deceptively large – while the storefront is unassuming, it stretches back a long way and has multiple floors. There's more than just books in there too – many a time I've walked out with a new jigsaw or game under my arm. Again the staff are unbelievably friendly in here. I had a fantastic conversation with one clerk for the better part of an hour about my purchases and similar books. You could lose yourself in here for hours at a time!
Costello's Tavern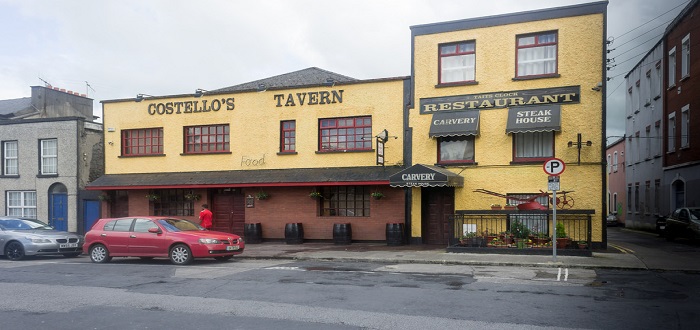 Costello's transformed me from somebody who dreaded a night out to someone who relished one. It's the nightclub for people (like me) who don't like nightclubs. Serving as a restaurant as well, it contains several booths on the ground floor. There's a room in the back with three repurposed ping-pong tables. Repurposed for what you ask? Repurposed for beer pong! And given a bit of geeky character – my favourite example of which is a painting of this on the table –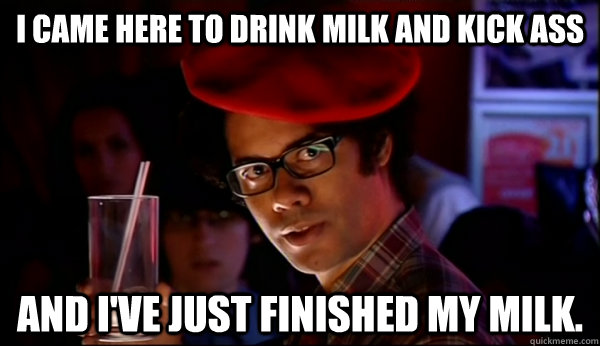 There is no struggle in avoiding the dance floor in Costello's – it's upstairs! If you do decide to go up there, do not expect usual club fare – Costello's playlist includes the Fresh Prince of Bel Air and Johnny Cash. Chart hits do not feature – which is great news for some, I'm sure!
The best thing – it's so casual in there! If my friends and I are bringing somebody new to Costello's they'll often ask if they're "a bit under dressed for town." To which we laugh at the inside joke. Costello's does not contain many "dressed up" patrons. Even better – I cannot count the number of times I have worn my geeky T-shirts in there only to have strangers start a conversation with me about the show/game/book that's referenced on the tee. I love this place – and given that the same people frequent the place, so do many other people. The perfect place for a geek to drop by for a drink!
Make sure to drop by town sometime, and see all of the awesome things that lovely Limerick has to offer!