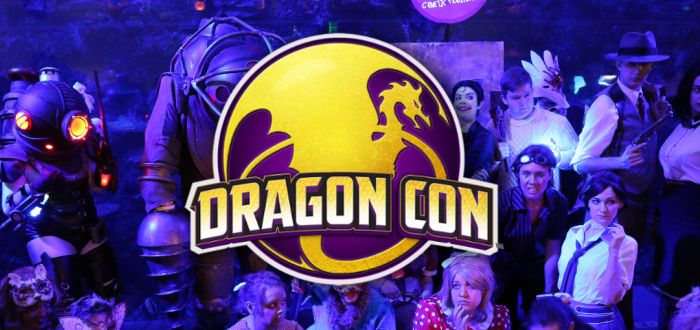 Feeling nostalgic, today I am taking a look back at some amazing DragonCon cosplays from previous years.
If you don'y know about DragonCon it is huge convention that focuses on SciFi and Fantasy. This year it celebrated its 30th Birthday. The thing I love the most about DragonCon are all the insanely talented cosplays. It just seems like the ones at DragonCon are more grande than the ones you typically see at other conventions.
Are there any cosplays you want to do? Are there some you would have included? Let us know in the comments below.