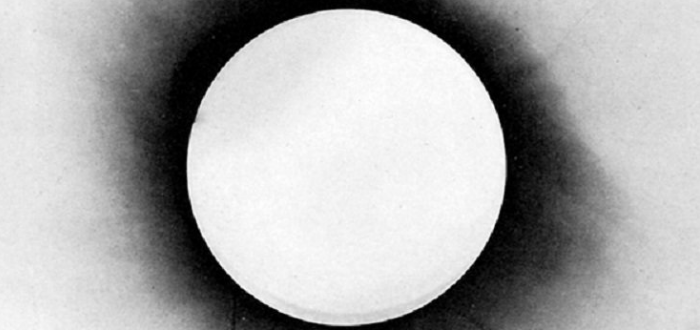 This track comes off of one of 2016's best albums. Architects released All Our Gods Have Abandoned Us earlier this year to rave reviews, with publications praising the band's chugging metalcore riffs, vocalist Sam Carter's furious yells and Tom Searle's impeccable songwriting.
A heavy album through and through – heavy musically, heavy lyrically – 'Downfall' represents everything great about the album wrapped up in one package. With a singular dark momentum that builds up over the course of the song to create a blistering anti-establishment, anti-corporate anthem, 'Downfall' is one of the single best tracks of the year.
Sadly, guitarist Tom Searle lost his life to skin cancer a few months back, and it's fitting that we pay tribute to his songwriting genius in some way. You'll seriously be missed, Tom.