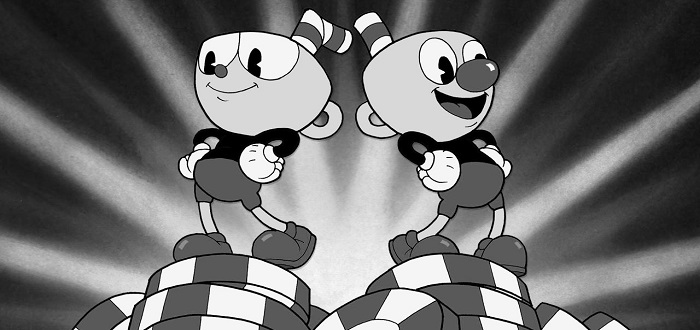 Remember Cuphead? That 1930s animated style 2D platformer that kept being shown at Microsoft's E3 press conferences. Originally planned to release later this year, developer Studio MDHR has come out and announced a delay, pushing the game back to mid 2017.
The news came from the Studio's blog post, stating "we made the difficult decision to delay the launch in order to ship with our vision intact. We are happy to announce that Cuphead will be coming to Xbox One, Windows 10 and Steam in Mid-2017."
With the recent decision to add platforming segments to the game, this delay doesn't come as much of a shock. While suspending a game for quality issues is always a positive, such a drastic delay will leave a lot of people disappointed.
Cuphead will release for PC and Xbox One in mid 2017.
Are you interested in Cuphead? Let us know what you think of the news in the comments.