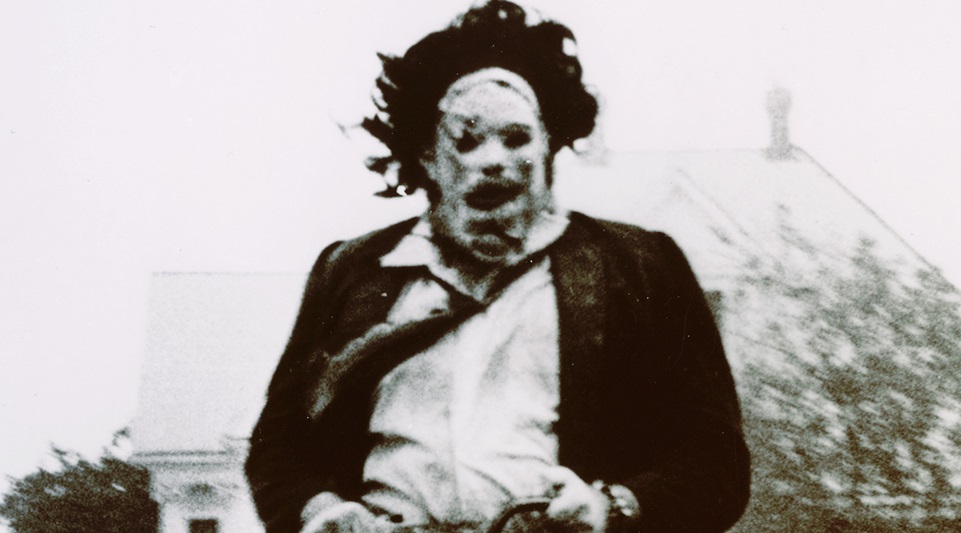 Best Worst Parents Ever Traumatise Their Kids
So you think you've got the worst parents in the world? Well they've got nothing on these two! It's official, these are the best worst parents in the world! As much as I blame my parents for shaping me into the mess of a human being that I am today, I'm grateful they didn't burst into my room wielding weaponry!
That I know of…
https://www.youtube.com/watch?v=HZNzTLMsd3
I love this video because it really does seem so genuine! The utter terror and panic from the kids can't be fake! So here's to this terrible Mom and Dad, keep being you! You crazy chainsaw wielding loveable role models you!
Editor-in-Chief, part-time super villain and hoarder of cats. If you can't find me writing, I'm probably in the kitchen!