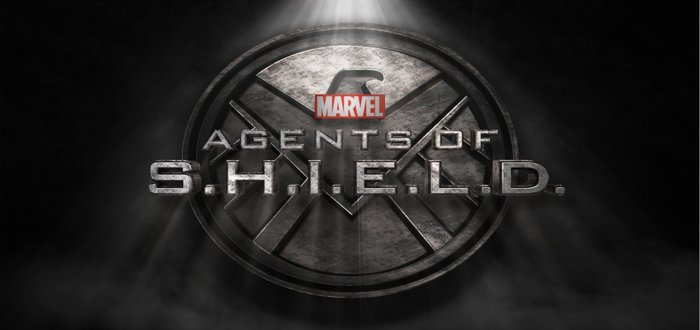 Agents Of SHIELD Reveals Patriot's Role In Captain America: Civil War
[Spoiler Warning for Agents of SHIELD and Captain America: Civil War]

The latest episode of Agents of SHIELD has hinted towards Director Jeffrey "Patriot" Mace's malicious involvement in the events of Captain America: Civil War.
During 'Lockup', Mace is commended on live-television for his heroism during the United Nations attacks. You may remember these as the attacks orchestrated by Zemo to frame the Winter Soldier near the beginning of Civil War.
However all is not as it seems. Later Simmons threatens to expose the Director's dark secrets, saying that he would not want the public to know what really happened in Vienna. And though it is never said outright what occurred, it was certainly something sinister. So if you want to find out how involved the new Director of SHIELD was in the events that transpired in Civil War you'll have to keep watching Agents of SHIELD.

Or we'll tell you right here as the plot unfolds! (Maybe.)