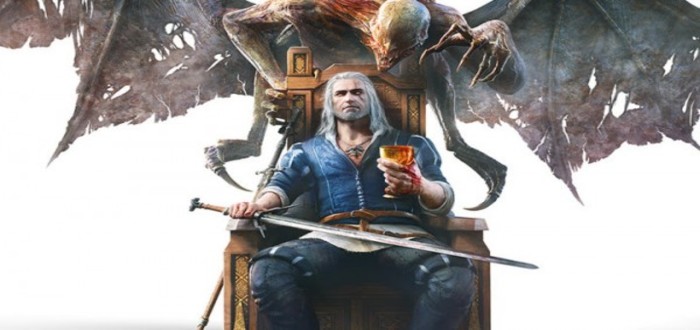 Geralt of Rivia will now be taking on some extra work on top of his monster hunting, he'll be guarding letters.
Poctza Polska, the biggest postal operator in Poland, have teamed up with CD Projekt Red to release 180,000 mini stamps of Geralt. They are also releasing a first-day cover envelope, that you can see below with the stamp.
via Eurogamer.net
My Thoughts
Well isn't this cool. Some Doctor Who stamps tempted me a while ago, as Royal Mail release quite a lot of limited edition stamps. I've never heard of a video game or any character from one getting a stamp before though. And yes, while Geralt is not strictly a game character, having originally came from the book series the games are based on, the stamp does use a game render.
I really quite like the look of it, if I had the chance I'd probably get one. Sadly I don't think there is much scope for buying limited edition Polish stamps in the UK.