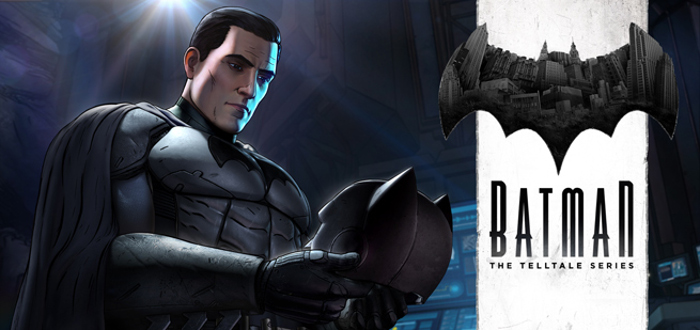 PAX West is currently happening in Seattle and Telltale Games took the opportunity to reveal new tidbits on Batman and The Walking Dead.
They have given the following details about Batman: The Telltale Series. The second episode, 'Children of Arkham', has a release date of September 20. However, prior to that they will showcase it in a special event where they will use their Crowd Play feature to have the people decide how they want the episode to go.
The European release for the physical Season Pass disc edition was set as September 13 as well.
Although the more interesting news is about The Walking Dead Season 3, now called The Walking Dead: A New Frontier.
The season will have six episodes. We will play both as Clementine and Javier, the new character in the previous trailer. Their stories will intersect and from Javier's perspective we will see how much Clementine has changed and the kind of person she's become after all these years.
What's best is the release date – we'll be seeing this new frontier starting November on all usual platforms!
Did you play the first episode of Telltale's Batman? Are you excited for the return of their Walking Dead series? Let us know in the comments1
Angry Spaniard, adoptive Irishman. Writer, reader, tea drinker and video game player/designer.