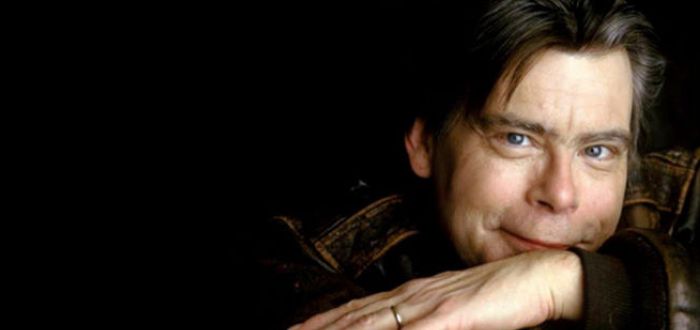 Stephen King's 'Heart In Atlantis' Novella To Become A Film
Variety reports that Stephen King's Hearts in Atlantis will get the film treatment. This headline might be a bit confusing, Anton Yelchin and Anthony Hopkins were in a Hearts in Atlantis film many years ago. Although this is a different story.
Hearts in Atlantis is a book comprised of five interconnected stories. That film took the title of the book but it had elements of the first and last stories, Low Men in Yellow Coats and Heavenly Shades of Night are Falling. However, the film changed many details from the book; including all the Dark Tower references in it.
Hearts in Atlantis was the second story of that book and it's what they are adapting this time. It's a coming-of-age story where a college freshman ends up in the middle of a neverending game of Hearts. But the Vietnam war is happening, and if he flunks out of college he will get drafted. There are more things to the story than this, like love, heartbreak, civil unrest and loss of innocence, among other things.
Director Johannes Roberts will be in charge of the film. He stated that this was his favourite King story growing up and that he's fulfilling a dream with this film. Personally speaking, this type of declarations make me trust this film because I loved this story growing up. What do you think about this?
Angry Spaniard, adoptive Irishman. Writer, reader, tea drinker and video game player/designer.