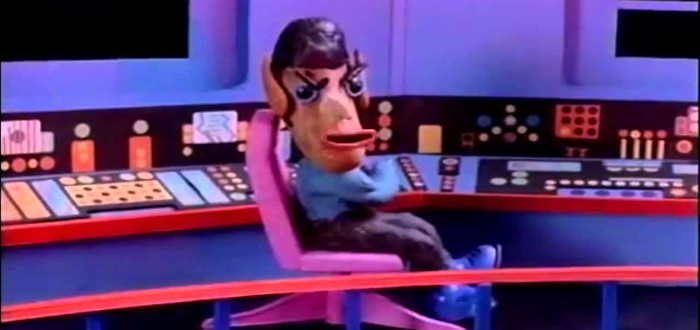 'Star Trekkin" – The Firm – Track of the Day
This week sees the 50th Anniversary of Star Trek. To honour this special occasion I shall be highlighting some of my favourite musical moments associated with this fascinating franchise.
To round off this musical week, there really is no alternative. It's that irritating and marvellous novelty song which burrows into your ear like those ceti eel larvae from The Wrath of Kahn
I had never heard of Star Trek before this song, which was in heavy rotation on Dempsey's Den at the time. Like everyone else I learned the words and tune in an instant. the catchiness of the song made it a number one hit single. It's so easy to hate yet utterly irresistible. I've no excuses and make apologies for acknowledging it on the 50th Anniversary of Star Trek. Now let's boldy go forward (coz we can't find reverse).