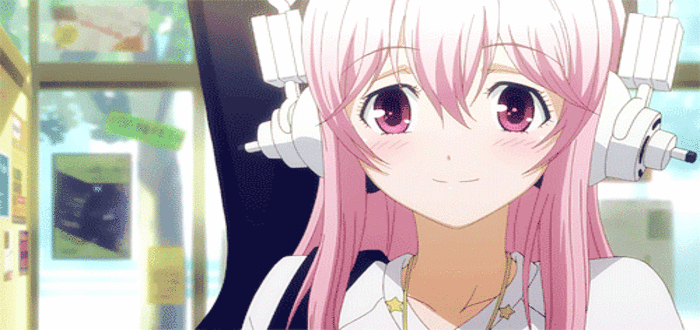 Sonico Madness – Must Have It
We all have that one items or apparel that we just want but cannot justify spending the money. Being a geek or in my case an otaku is expensive business. The item could be anything but for me it has to be figures. One type of anime figure in particular. The Super Sonico figure series has been a favourite of mine for a long time and although there are many figures I would love to own that have been far out of my reach, for example the marvellous Goddess Madoka figure which ranges in price but usually weighs in between $250 – $300 on amazon. I would pass this over to have the Super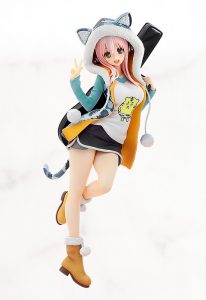 Sonico: Tiger Hoodie Ver.
Ranging in price from between $200 – $250 online and 9,800 yen the figure was released by the Good Smile Company. People might think I am insane passing over a detailed figure like Madoka for a simple Super Sonico in her tiger hoodie. Now I am talking about the proper figure and not the China rip off that has been circling the net. This figure to me is the epitome of Super Sonico, in her tiger hoody tail and all and carrying her guitar.
A simple figure but a massive boost to already Sonico heavy figure collection. Maybe someday in the future this little gem will rock out on my shelf but for now she is an expensive day dream to add to my basket and never buy.