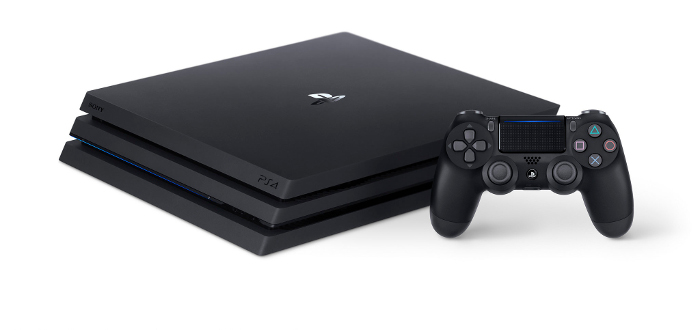 PS4 Slim And PS4 Pro Announced By Sony
Sony had a Playstation revealevent in New York last night to announce two new pieces of hardware: the PS4 Slim and the PS4 Neo.
They began by announcing the PS4 Slim. It will be the standard model for retail and is 30% smaller, consumes less power and has a rounder, but similar design form to the original PS4 model. It will be available to purchase in most territories from September 15 and will cost €299.
There it is! #PlayStationMeeting pic.twitter.com/q3NqAUpj2g

— Hollie Bennett (@HollieB) September 7, 2016
Next up was the announcement of the PS4 Pro (formally known as the PS4 Neo).
It will support 4K and HDR (High Dynamic Range) gaming. The PS4 Pro has an upgraded GPU and a CPU with a higher clock speed. Demos and videos for the likes of Spider-Man, For Honor, Horizon Zero Dawn and Call Of Duty: Infinite Warfare, showcased the better lighting, particle effects and detail the machine will offer.
The upcoming PlayStation VR will benefit from PS4 Pro, with higher framerates and crisper visuals. A firmware update will also release for current PS4 models, which will give them HDR support.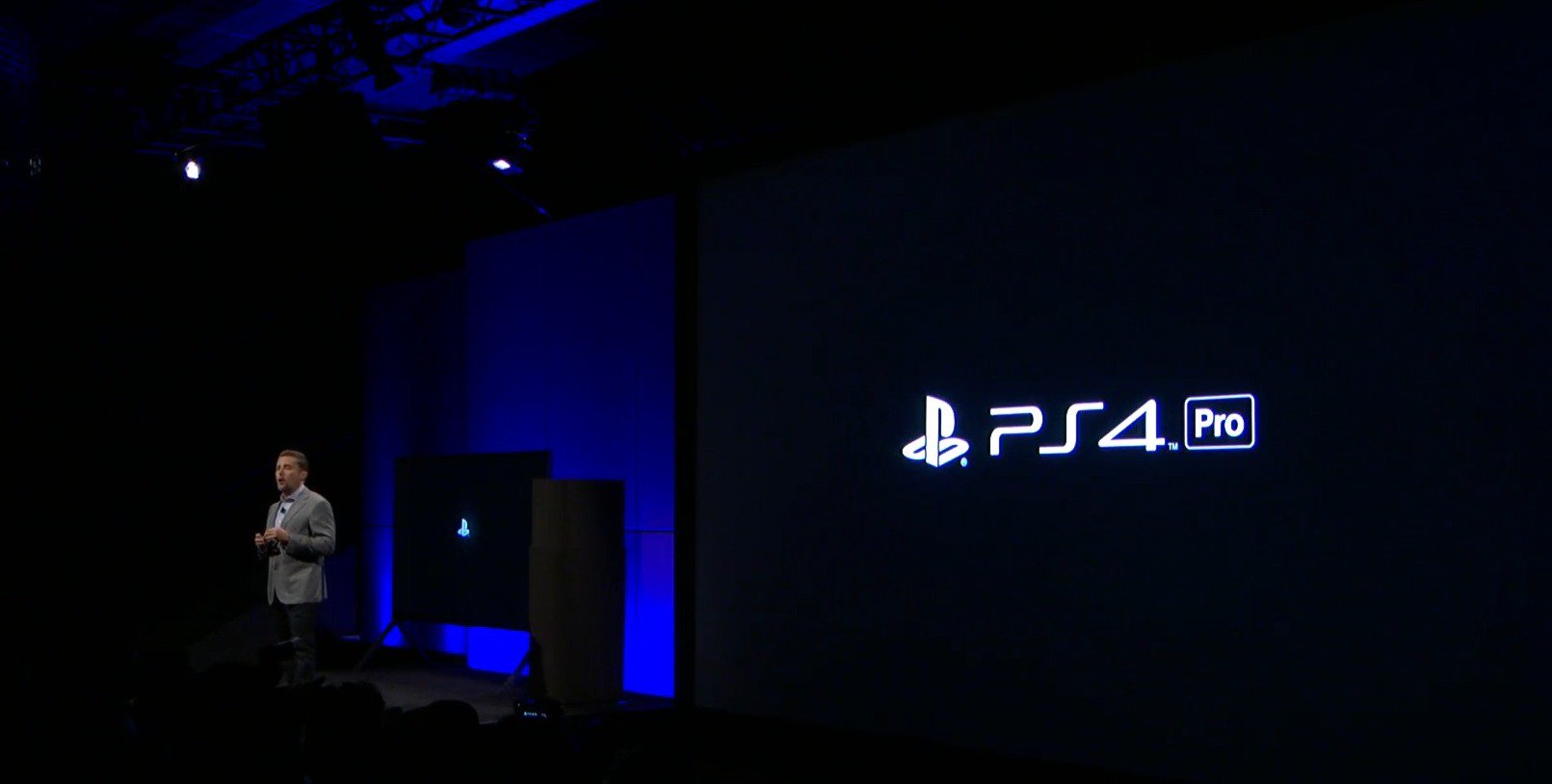 All current PS4 games will be compatible with the new PS4 Pro, with third party games like Infinite Warfare, Call Of Duty 4: Modern Warfare, Black Ops 3, Battlefield 1 and Fifa 17  will be supporting PS4 Pro from day one.
Also showcased on the night was the first gameplay footage for Mass Effect: Andromeda, which will release in 2017.
The PS4 Pro will release on November 10 for €399, the PS4 slim on September 15 for €299.