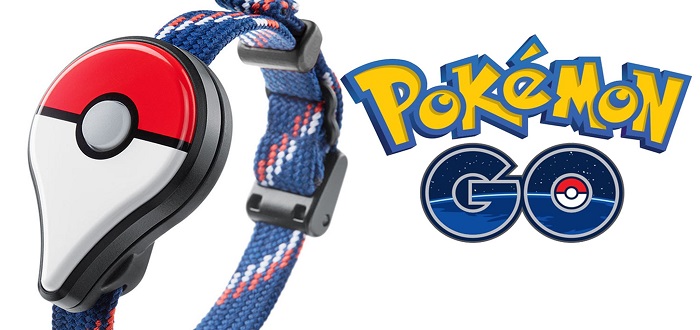 Pokémon Go Plus Is Almost Here
Pokémon Go took over the world in a few days. And also brought with it no small amount of unusual headlines. People storming Central Park for Vaporeon. Crashing into cops. The game drove people crazy in unusual ways.Though it does force people to walk around beautiful areas with eyes cast down.
So Nintendo demonstrated it's use of the Pokémon Go Plus back at E3 in July. Users wear the device on their wrist, and it vibrates whenever a Pokémon or Pokéstop is nearby. Therefore, it allows people to play the game and enjoy their walk at the same time.
Nintendo delayed the devices release date, changing it from July 2016 to September 2016. That's this month guys! Better yet, the device releases in just two days time, on September 16th. I cannot be the only one excited for this!
The device looks particularly cool, small and snazzy with a Pokéball design. It uses your phone's Bluetooth capabilities. However, as it uses Bluetooth low energy, it is expected that it will not heavily impact your phone's battery life.
So what do you guys think about this news? Are you excited for the release? Are you still playing the game? Will you be picking up the Pokémon Go Plus? Let us know in the comments below!