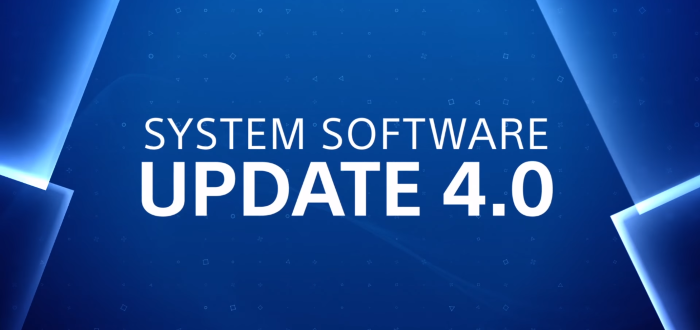 PlayStation 4 System Software Update 4.0 Released
Sony have released the PlayStation 4 System Software update 4.0 and it bring a host of improvements and additions to the console, as showcased in the included video.
The update includes:
Refreshed UI – Icons, backgrounds and notifications have been overhauled to help make things clearer for users.
Folders – Folders have now been introduced, allowing users to create and store games or apps in custom made folders.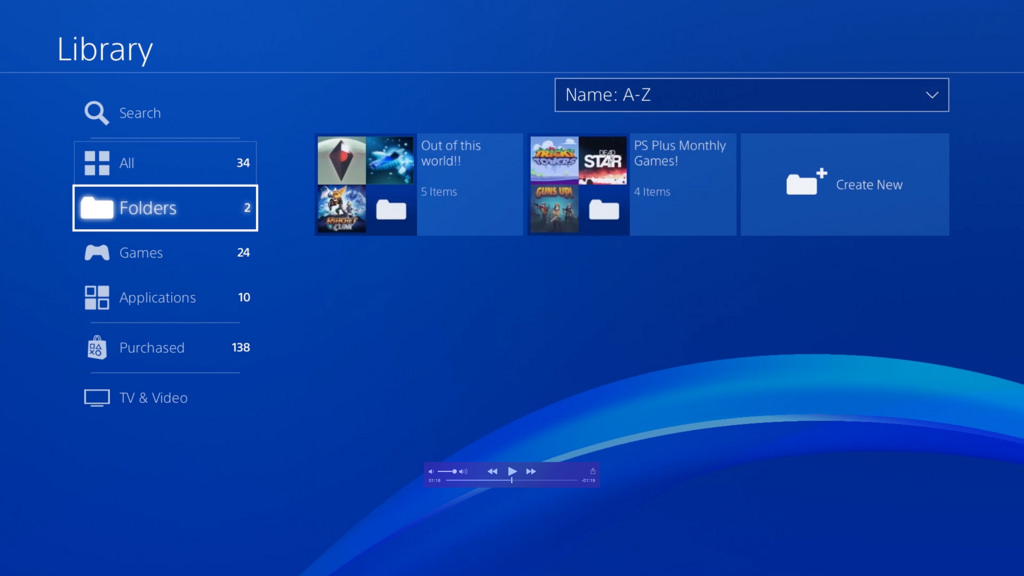 Quick menu – A quick menu has been added which only takes up a section of the screen and will include shortcuts for the likes of playing music from Spotify or a media player, as well as how you share content.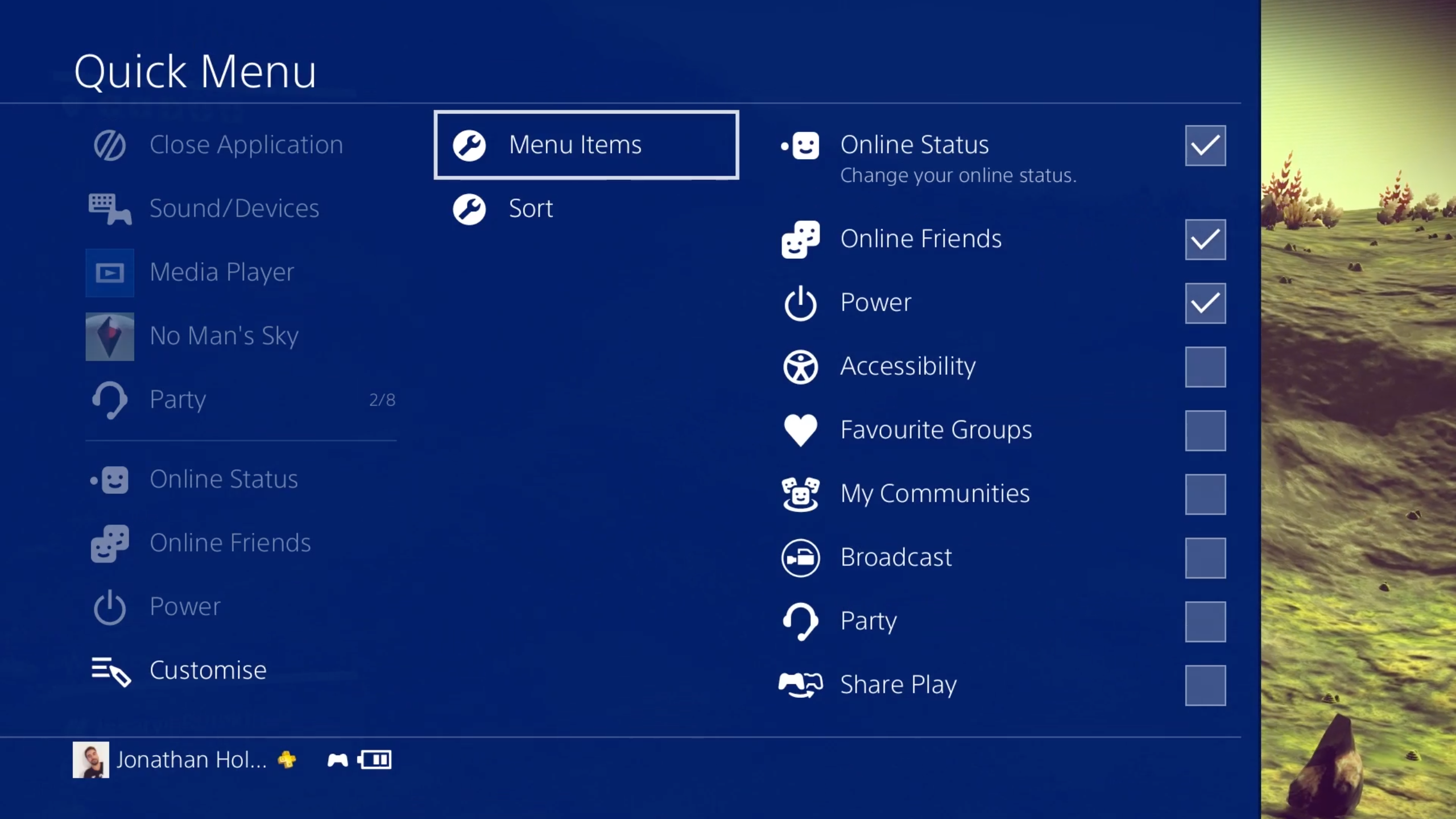 What's new – this section has been redesigned and now includes more information about what your friends have been doing on PS4.
Other additions include High Dynamic Range (HDR) imaging technology, updates to a users profile page, two step verification, improvements to video sharing options, viewing hidden trophies and much more.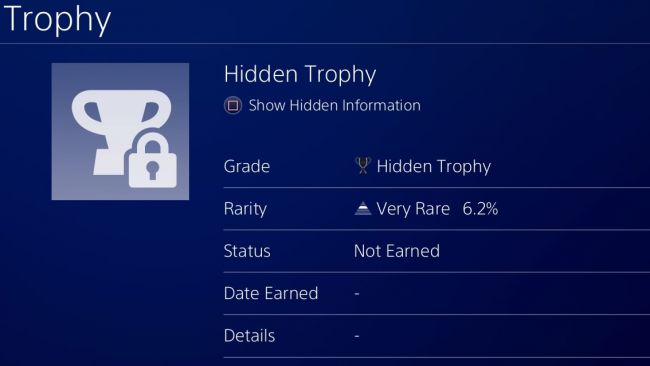 For all the details from this new update, check out the PlayStation blog page.
What future features would you like to see added to PlayStation 4? Let us know in the comments.